The State government has granted administrative sanction for various projects worth Rs. 11 crore at the Ernakulam Government Medical College with the objective of turning it into a centre of excellence, Minister for Health and Social Justice K.K. Shylaja has said.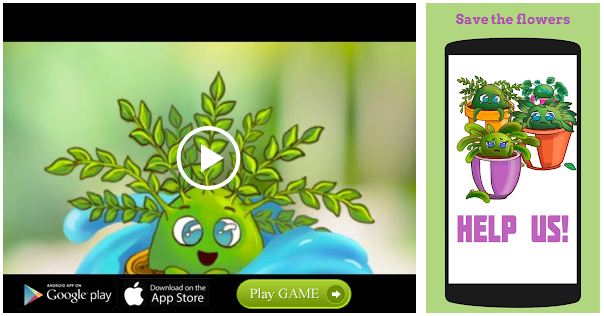 The proposed three-storey administrative block comprises the office of the principal, ministerial staff room, and a hall for holding the college management committee meet. The medical records library, which now functions out of a small room, will be expanded and modernised.
Ever since the government adopted the medical college and improved its facilities, including super-specialty services, the number of patients has grown by almost 50%. It is to address the resultant parking woes that a multi-level parking facility, including separate parking space for employees and visitors, has been envisaged.
At present, the medical college depends on 15-year-old narrow pipes for drainage, which has become grossly inadequate, frequently leading to blockages and resultant leaks. The authorities are spending considerable amount every month to rectify drainage issues. The proposed replacement of drainage and sewage systems aims at finding a permanent solution to the problem.
The medical college has two isolation rooms now. However, more scientifically-designed facilities are required in the event of epidemic outbreaks. The proposed isolation room complex is likely to address the problem.
Ultra-filtration water treatment plant is another critical facility proposed. The new multi-disciplinary ICU proposes to combine the ICUs of various departments. It is likely to ensure speedy and seamless delivery of intensive care.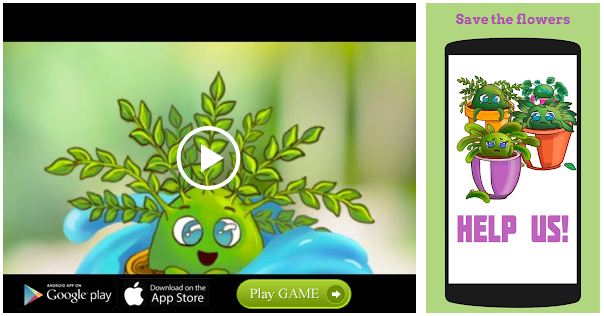 The government has drawn up numerous projects for the comprehensive development of the medical college. Funds to the tune of Rs. 368.74 crore have been allocated under the Kerala Infrastructure Investment Fund Board (KIIFB) for setting up a mother-and-child care block, super-specialty block, staff quarters, and auditorium.
Source: Read Full Article