The Cabinet approval for the Infopark stretch of the Kochi metro has received wide acclaim from all sections of society.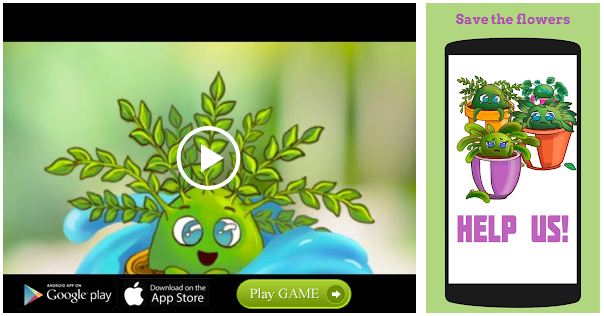 The previous UDF government had given administrative sanction for the Rs. 189-crore preparatory work for the proposed extension in January 2016, citing the extension as critical to increasing the efficiency of the Kochi metro and making it financially viable.
As recently as March this year, Chief Minister Pinarayi Vijayan, responding to a calling attention motion by P.T. Thomas, MLA, had said that the preparation of a detailed project report (DPR) on the metro's 11-km-long Kakkanad extension was under the government's consideration.
"It is a big day for the Kochi metro, and thousands of commuters from the IT sector," was how Kochi Metro Rail Limited (KMRL) managing director A.P.M. Mohammed Hanish chose to describe the Cabinet approval.
Hrishikesh Nair, Chief Executive Officer of Kerala IT Parks, was equally ecstatic about the development while hoping that the proposed extension would pass through the Infopark premises. "The metro is still the topmost priority for us, as it will be a great boon to employees of Infopark as well as SmartCity, leading to the growth and development of Information Technology in Kochi," he said.
Subash Balan, a senior associate with an IT major at Infopark, said it would be a godsend for techies who now have to rely on infrequent and untimely public transport and autorickshaws or online cabs. "KMRL should try to introduce a flexible schedule to help techies commute round-the-clock on account of their odd working hours," he added.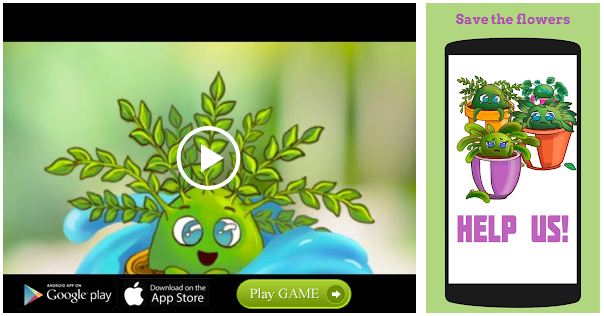 Seconding the suggestion for round-the-clock service, Mr. Balan's colleague Akash Kesavan felt it (extension) would enable people like him to work late into the night and then take the metro rather than driving back alone at night. Thrikkakara municipal chairperson M.T. Omana was confident that the extension would turn out to be a landmark in the comprehensive development of the municipality and pledged full support for it.
"The extension, however, should take into account the apprehensions of the affected people," she said.
Striking a sarcastic note, Muhammad Yasar K., a software engineer, hoped that at least the proposed extension would somehow help improve the condition of the potholed Palarivattom-Kakkanad Civil Line Road.
M.S. Anilkumar, vice-president of Thrikkakara Residents' Association Apex Council, said the launch of metro work without improving road networks would only further worsen the situation and increase the death toll on Seaport-Airport Road, which had witnessed around 10 deaths over the last few months.
According to studies conducted, the proposed Kakkanad extension would be one of the busiest routes and is likely to attract about 1.04 lakh passengers by 2023.
Source: Read Full Article