A Mission Bhagiratha main pipeline got damaged during a trial run on Saturday at Manjulapur on the outskirts of Nirmal district headquarters town spewing jets of water for about 2 hours.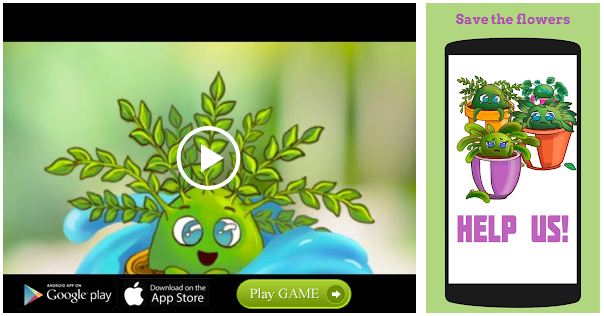 The pipeline leaked from after it was damaged apparently due to water pressure according to information reaching here.
According to sources, officials undertook a trial run pumping of water from the intake well on SRSP at Local Velmal in Dilawarpur mandal in the district at 5 a.m. The pipeline is reported to have suffered damage as soon as water reached the spot.
Source: Read Full Article