In an unfortunate mix-up, a family in Kerala, awaiting the mortal remains of their relative after his untimely death in the UAE capital, was sent the body of another Indian expatriate who also died here around the same time, according to a media report.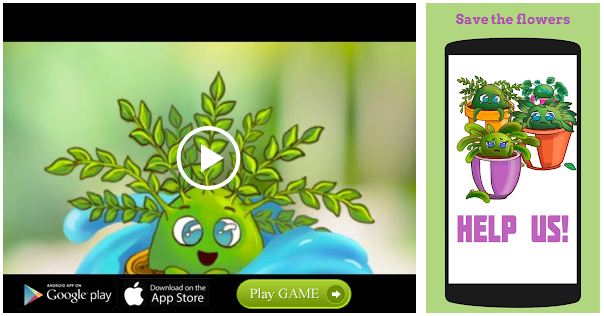 Nidhin Othayoth Kottaron, 29, who was working as a site supervisor in Ruwais, died last week. But his family received the mortal remains of Kamatchi Krishnan, 39, hailing from Tamil Nadu, the
Khaleej Times
reported. It reached Calicut on Friday by an Air India flight.
"His (Kottaron's) parents had been waiting for the mortal remains for one week. They are still in a state of shock," one of the relatives was quoted as saying in the report.
Deaths two days apart
Kottaron was found dead on July 5 while Krishnan reportedly died on July 7, the report said, adding the cause of their deaths could not be ascertained.
"While both Kottaron and Krishnan died two days apart it is not clear how the mix-up happened," the relative said.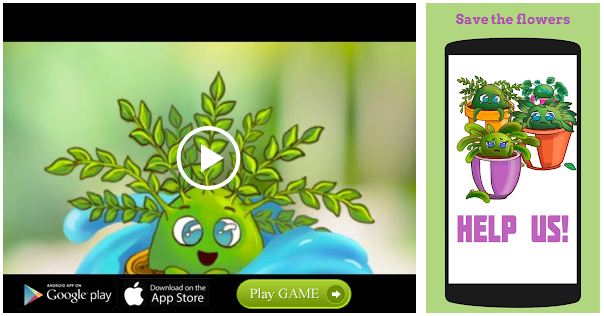 Krishnan's body is now in the mortuary of a government hospital in Kottaron's native place in Wayanad, Kerala.
According to an Air India official, all the required documents were submitted while repatriating the body.
Human error
"Kottaron's body was to be sent on Air India's Kozhikode-bound flight on Friday and Krishnan's was booked on an Etihad flight to Chennai the same day. A relative of the deceased was also travelling with the body. It was a human error while embalming that caused the mix-up," Air India Manager for Abu Dhabi and Al Ain sector Ranjan Dutta was quoted as saying in the report.
An Indian embassy official, dealing with the case, said they were doing everything possible to help the families.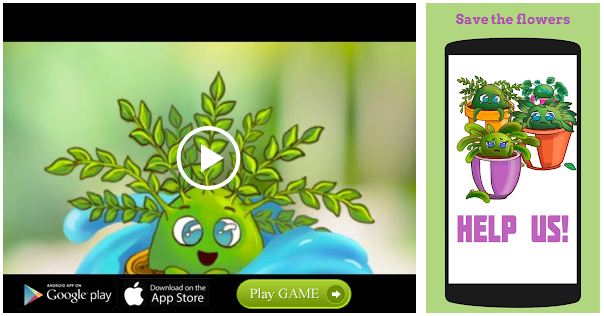 Source: Read Full Article