Various sections of the Indian Penal Code and the Code of Criminal Procedure will be invoked to book individuals responsible for "subversive and communally provocative" social media posts, an internal message of West Bengal's Criminal Investigation Department (CID) noted.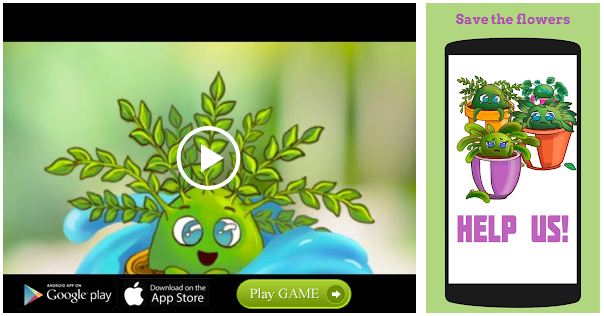 The message was sent to senior police officials last week. Human Rights activists called it "draconian."
The office of the Additional Director General of Police in charge of CID noted that the "Social Media Monitoring Cell of CID comes across large number of subversive and communal[ly] provocative posts on social media every day."
The message, accessed by
The
Hindu
, further stated that "significant amongst these are shared with field formations for registration of cases, arrests and quick removal." While the CID instructs "service providers for removal", there are instances of "violation of criminal laws." In such cases, the ADGP's office has given instructions to invoke criminal laws.
"Cases should be registered under Section 153 [arrest for provocation with intent to cause riot] or 505(2) [disseminating defamatory content on social network]" with "simultaneous preventive action" under Section 108 of Code of Criminal Procedure [disseminating seditious matters]. Such laws can keep one behind bars for many months, even years.
'Internal circular'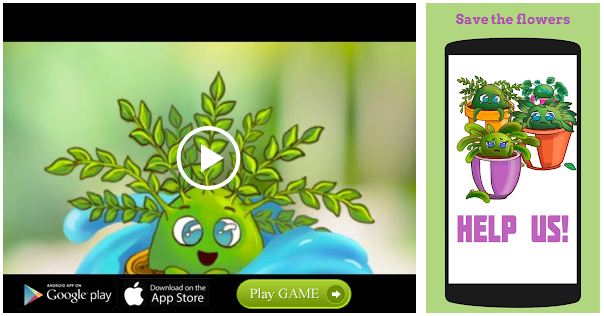 A senior official of the CID, on condition of anonymity, described the message as "an internal circular" to curb "misuse of social media and posts with communal overtones."
"Riots lead to loss of life and property and it is understandable that the Government had to take legal steps to deal with those responsible for spreading disinformation," said Pratik Sinha, founder of Ahmedabad-based Altnews, a non-profit website. "I'm concerned about the use of policing as a long-term solution to fight fake news," said Mr. Sinha
Central Secretariat member of Association for Protection of Democratic Rights Ranjit Sur called it "draconian."
Source: Read Full Article