MoU with U.S. firm before December 21, says MUDA chief

The United States-based Highsea Naval Architects has sought 18 acres of land for two beachfront projects on the Machilipatnam coast.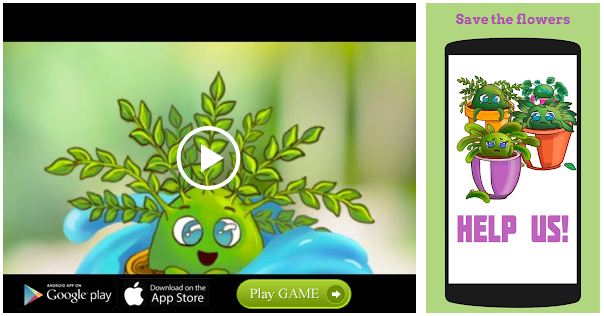 In an official communication to the Machilipatnam Urban Development Authority (MUDA), the US firm has said it initially plans to invest Rs. 150 crore in tourism projects in the region, which has vast potential due to its proximity to the Capital city Amaravati.
The MUDA has identified two spots for setting up the projects: a resort with houseboat facility and an amusement park.
"Nearly 13 acres land is available in the Kanooru backwaters area, 4.5 km from Manginapudi beach. It is arguably most ideal for the houseboat facility. Identifying a safe new beach has become a matter of urgency as Manginapudi beach is most likely to closed after the commissioning of the deep-sea port, due to security and technical reasons," MUDA Vice-Chairman P. Wilson Babu told
The Hindu
.
Ambitious plans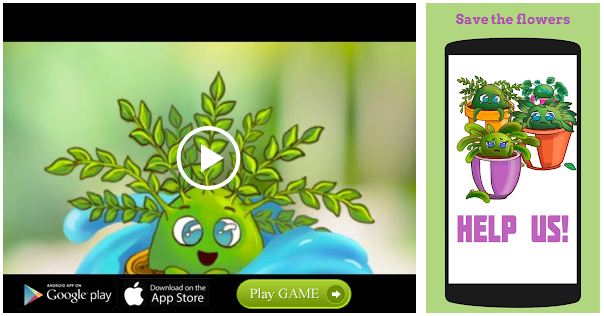 Surrounding by lush green mangrove cover, the Kanooru backwaters present a beautiful sight and are easily accessible both by sea and road from the district headquarters.
For the amusement park, an eight-acre offshore site has been identified at Pedapatnam village.
"Preliminary talks have been completed for identifying the land required for the two projects, for which a Memorandum of Understanding will be signed before December 21," added Mr. Wilson Babu.
The Highsea Naval Architects is engaged in designing floating designs and management of marine vessels. The firm has also plans to come up with tourism projects in Visakhapatnam.
Source: Read Full Article