Bharat Dynamics Limited (BDL), a Government of India Enterprise under the Ministry of Defence, has bagged an export order worth $14.33 million for export of light weight torpedoes to a friendly country. With this, the company has achieved 65% of export target set for the financial year 2018-19.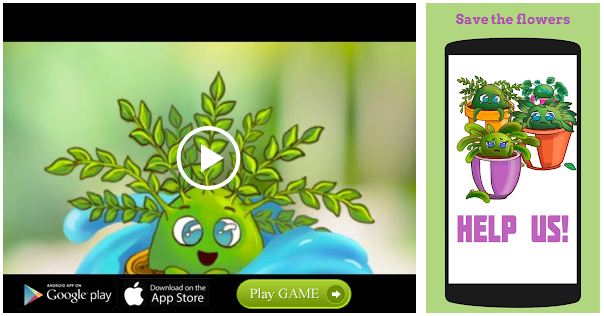 BDL has a dedicated unit at Visakhapatnam exclusively for manufacture of underwater weapons where the export order will be executed.
Expanding base
BDL is expanding its footprint globally by offering Akash weapon system, anti-tank guided missiles, torpedoes and counter measure dispensing system to friendly foreign countries. It has also become a listed company with its debut in Bombay Stock Exchange and National Stock Exchange in March 2018, a press release said.
Source: Read Full Article