With the bandh called by the Maratha Kranti Morcha bringing the city to a standstill on Wednesday, Chief Minister Devendra Fadnavis said the government is ready to hold talks with the community and it is working towards fulfilling their demand of reservation. The bandh was called off midday amid incidents of violence.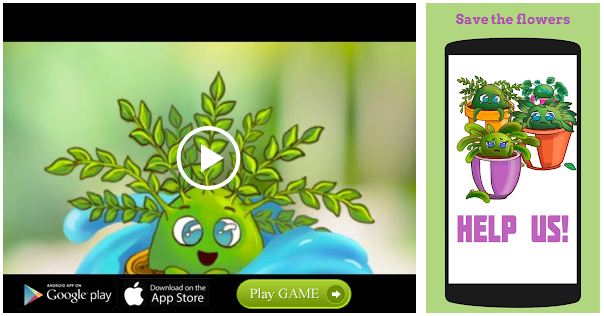 "The State is committed to providing reservation to the Maratha community. It has taken a number of measures for them, and even brought in a law to give reservation, which has been stayed by the Bombay High Court. The government is finding a constitutional solution," Mr. Fadnavis said in a statement.
The CM said agitations, suicide, and attempts to suicide are extremely painful. "The government is of the firm view that it is ready to hold talks to sort out any discrepancies in the schemes."
Stop recruitment
Commenting on the demand of issuing a stay on the recruitment for 72,000 government jobs, Mr. Fadnavis said, "Even this can be solved through discussions and a consensus can be reached." The CM, in the monsoon session of the legislature, had announced to extend 16% reservation in the recruitment for 72,000 government jobs even as the matter is before the HC.
Subsequently, Maratha organisations had demanded that recruitment be halted until the court verdict is out.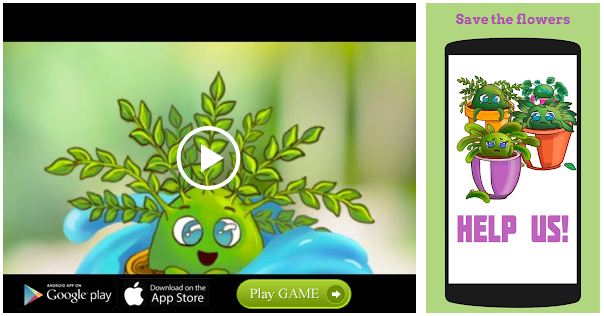 Referring to the outburst of violence by Marathas, the CM said certain leaders are trying to worsen the situation for their political gains. "They should take a stand for the benefit of the State," he said.
Earlier, Revenue Minister Chandrakant Patil apologised for his comments about the agitation and said he wholeheartedly supports the demand of reservation.
Dirty politics: Opposition
The Congress has demanded a special Assembly session to discuss the reservation, and held the State responsible for attempting to create animosity between Marathas and other communities.
"The government is playing dirty politics. It is trying to instigate Marathas against other communities by flaring up the agitation. It pitted Dalits against Marathas through the Bhima-Koregaon riot," Maharashtra Pradesh Congress Committee president Ashok Chavan said.
The Congress leader said the government was quiet while the Maratha community was protesting all over the State. "Not a single representative of the government even tried to meet protesters. Forget about a meeting, the CM is not even calling for peace. This only proves that the government wants this to continue."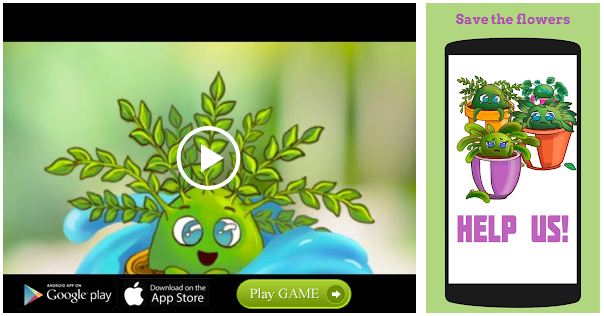 Leader of Opposition in the Assembly Radhakrishna Vikhe-Patil alleged that police officers from the community were deliberately kept away from duty on the day of bandh.
"I have credible information that the government inquired about the caste of police and revenue department officials. The State must apologise to the people of Maharashtra for indulging in such casteist behavior," he said.
Source: Read Full Article