The State-wide bandh call given by YSR Congress Party evoked partial response from the public in the temple city of Tirupati on Tuesday.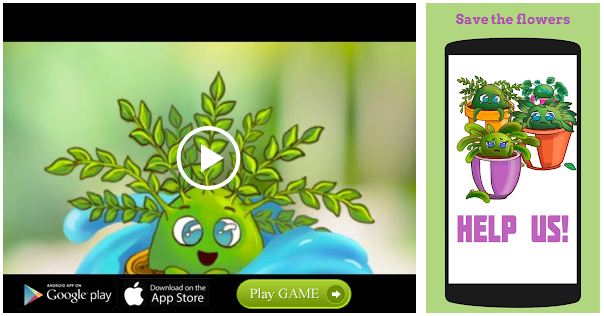 The schools and colleges that had declared holiday 24 hours ahead of the bandh, remained closed, but the universities continued with their administration. Commercial establishments kept their shutters down with bated breath in the early hours, but became operational in the forenoon. Bus services were partially operated in the sensitive routes, and there was no impact of the bandh from afternoon.
YSRCP State general secretary and spokesperson Bhumana Karunakar Reddy was arrested when he squatted in front of Ambedkar Circle and attempted to lay siege to APSRTC junction. As he persisted to squat in spite of pleas from the police, he was arrested and housed in M.R.Palle police station.Though the party leaders and activists came into the open even before sunrise to enforce the bandh, the waiting policemen swooped down on them, albeit after allowing them for holding demonstration for a brief while. The attempt to preventively take many leaders into custody also took the fizz out of the bandh.
Police alert
Earlier, the party's bandh call had turned violent with activists setting a motorcycle ablaze. It was in this backdrop that the police became doubly alert and took the agitators into custody well in advance.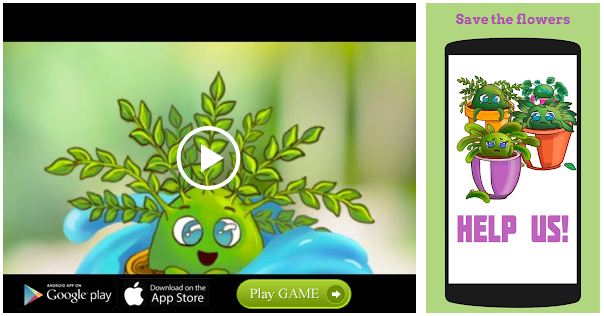 Source: Read Full Article