The Thoothukudi Corporation has announced a ban on single-use plastic from August 15. The ban applies to plastic cups, plates, spoons and straws as well.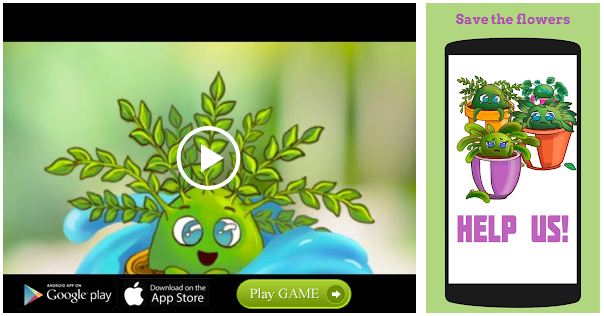 The move comes after Chief Minister Edappadi K. Palaniswami announced in the Assembly that all single-use plastic goods will be banned from the State from January 1, 2019.
In the second phase, from August 31, carry bags which are used to carry vegetables, food and other items, and of less than 50 microns thick would be banned.
"The State government has shown us the way. The local body has taken the initiative," said Corporation Commissioner Alby John Varghese. The district administration is trying to put strict procedures in place to wipe out non degradable plastics, he added.
If shops were found to be using plastic products, they would be fined Rs. 500, while wholesale dealers found in possession of plastic products less than 50 microns thick would have to pay a hefty fine, he said.
Mr. Varghese said that the initiative to segregate degradable and non-degradable waste, which was introduced over five months ago, has received mixed results. "People think that small plastic items can go into the degradable waste. It takes time for people's mindset to change," he said.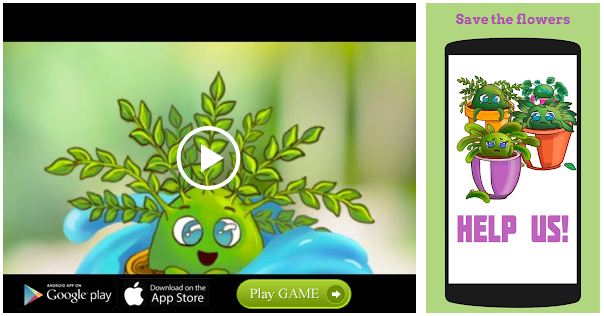 However, the plastic that has been recycled from the Tharuvaikulam dump had earned nearly Rs. 64 lakh. The money was given as an incentive to the employees of the yard.
Source: Read Full Article