Chief Minister H.D. Kumaraswamy has urged the management of JK Tyre to bail out Falcon Tyres, a tyre manufacturer in Mysuru that was closed down.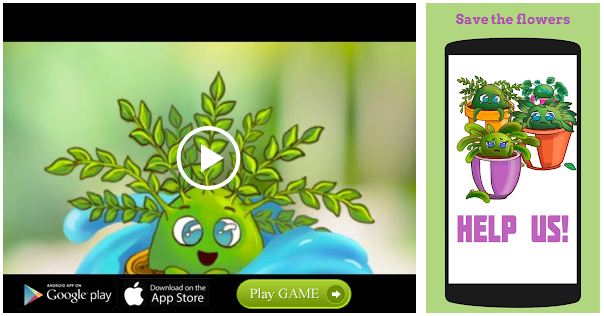 Speaking after inaugurating the JK Tyre's new R&D facility on Tuesday, he credited JK Tyre with turning around the erstwhile Vikrant Tyres, a public sector company, which was on the verge of turning sick more than two decades ago.
Mr. Kumaraswamy made an appeal to Raghupati Singhania, Chairman and Managing Director of JK Tyre, to take up Falcon Tyres and bail out the manufacturer. He said the families of the employees of Falcon Tyres were facing numerous livelihood problems and offered all government help if JK Tyre took up its responsibility.
Source: Read Full Article