Potholed roads at Thripunithura are making living conditions in the town distressing. With traffic moving at a snail's pace, pollution levels are rising exponentially.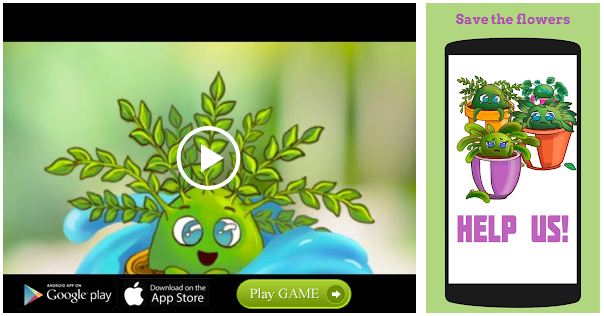 Be it four-wheeler or two-wheeler, it has become virtually impossible for motorists to manoeuvre around the town without either falling into potholes or risking a fall into drains while attempting to avoid potholes.
There is no end to chaos even after peak hours, and the main roads are always chock-a-block. Moreover, the slow moving traffic renders junctions difficult to cross for pedestrians.
Though the traffic police had earlier experimented with a 'seamless traffic movement' in the town, residents were largely unhappy, as the arrangement did not provide alternate routes, as a result of which motorists had to take circuitous routes even to travel small distances.
Meanwhile, municipal chairperson R. Chandrika Devi told
The Hindu
that a meeting of officials of the National Highways Authority of India, Public Works Department and the Traffic Police was called recently to discuss all possible measures to ensure a smooth vehicular movement in the town.
She, however, added that road repair work could be taken up only after the rains subside.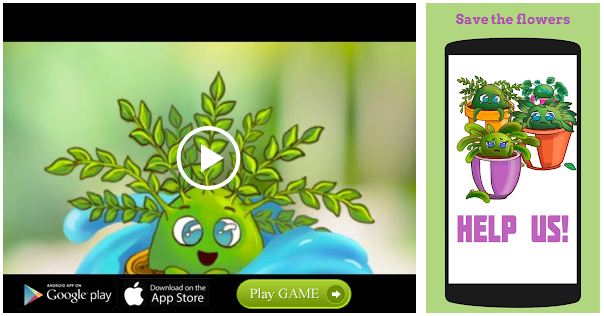 "The road between Statue and East Fort will be tarred soon. The initial layer to fill up the holes before tarring was done recently," she said.
The main road from North Fort Junction to S.N. Junction, rail overbridge, Eroor Road, and Market Road are among other main stretches that need immediate repair.
Source: Read Full Article