Traffic snarls have returned to haunt Vyttila as laying of concrete paver blocks at the junction and service roads is suffering inordinate delay.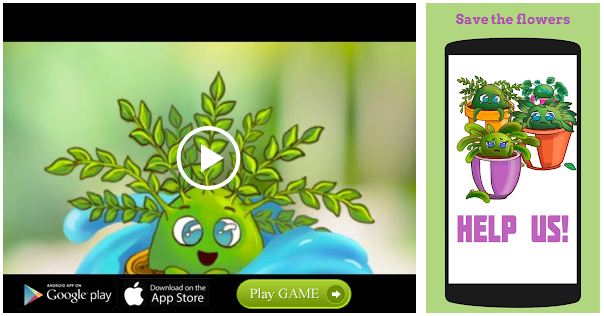 Sunday witnessed major snarls, with unattended potholes hampering the smooth movement of vehicles at the junction which has been heavily barricaded for the flyover work. The snarls extended beyond the Vyttila railway overbridge and up to Thykoodam on the other side, despite it being a holiday.
"All this could have been prevented if the PWD (NH Wing) had carried out work like reinforcing roads and making optimal use of the space available at the junction prior to the commencement of flyover work in December," said Shine C.S., councillor representing Vyttila division in the Kochi Corporation.
The PWD had decided to pave a total of 2,000 metre square area at the junction using paver blocks following a joint inspection by PWD Principal Secretary Kamala Vardhana Rao and District Collector K. Mohammed Y. Safirulla a month ago. Less than half the stretch has been repaired and covered with paver blocks, despite the expiry of the initial deadline to complete the work in a week and the revised deadline fixed by Mr. Safirulla to finish the process by June-end.
The proliferation of potholes at the junction and service roads has been slowing down traffic, despite efforts by the police and traffic wardens to streamline traffic. Pedestrians too are put to much inconvenience.
A PWD official said the pending repair work would be attended to as soon as possible.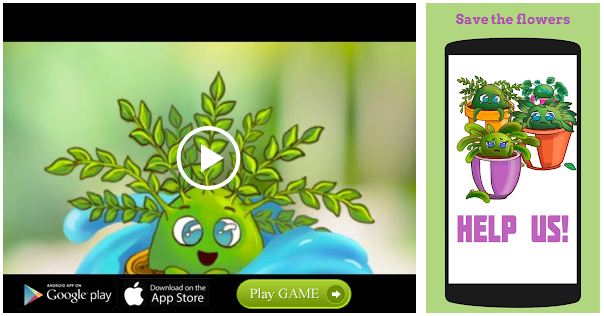 "The raising of service roads on the Aroor side of the junction to the level of NH bypass is suffering delay, with the dismantling of drains taking more time than expected. Moreover, efforts to build slip roads on the junction's Palarivattom side have slowed down due to rain," he added.
On the widespread public anger at the traffic chaos at Vyttila, the official admitted that doing damage control in rainy weather was tough. "All the work should have been done before the commencement of piling, since funds for repair work were included in the Rs. 78 crore sanctioned for building a six-lane flyover at the junction," he added.
While motorists are complaining of delay in reaching their destinations, private bus operators say they are forced to cancel trips as the buses are held up at the junction during each trip.
Source: Read Full Article