A two-and-half-month old male baby was reported missing from a house at Kavalkaranpalayam near Pettavaithalai in the district on Wednesday.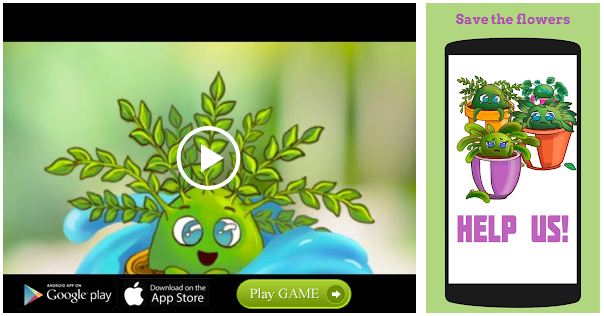 The Pettavaithalai police have registered a child missing case on a complaint preferred by the baby's mother, Gangadevi.
Police sources said Gangadevi and her husband Shankar, a sweeper, were asleep in their thatched house and found the baby missing in the early hours of Wednesday.
Investigation is on in the case.
Source: Read Full Article