An ayah at the Anganwadi centre of Bushanampalli in Pedaparupudi mandal has been suspended for allegedly putting chilli powder in the mouth of a toddler to 'stop him from crying'.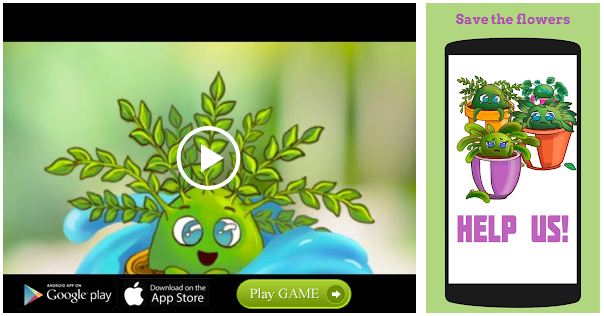 The incident took place on Monday when the ayah, V. Kumari, got annoyed as the toddler, M. Balamurali Krishna, kept crying continuously. "The boy was refusing to go to the Anganwadi school but his mother dropped him there and left while he was still crying. Unable to calm down the boy, the ayay grabbed some chilli powder and put it in his mouth," an official said. The boy then began screaming out of pain after which villagers visited the centre and found that he was punished by Ms. Kumari.
On Tuesday, Collector B. Lakshmikantham ordered suspension of the ayah. He asked the officials to issue a show cause notice to the Anganwadi activist and in charge of the centre Nagamani. He asked the Integrated Child Development Services project director K. Krishna Kumari to submit a report on the incident.
Source: Read Full Article