The Directorate of Civil Defence of the Delhi government on Friday said that an awareness programme pertaining to 50 years of implementation of the Civil Defence Act 1968, was held on Tuesday.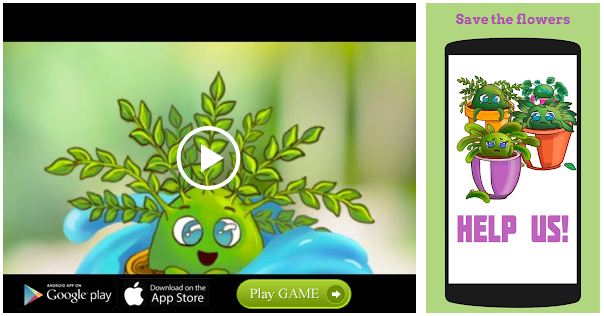 Over 40,000 students, teachers and other staff members across 52 schools were a part of the programme, where various demonstrations pertaining to civil defence were given.
The awareness programme, held across the Capital, was conducted by trained teams of civil defence volunteers, wardens, and staff members.
Rescue training
"Covered during the programme were 43,498 students, teachers and other staff members of 52 schools. They were given demonstrations and training on civil defence measures, firefighting, rescue and first aid during the two-hour programme," the Directorate of Civil Defence said in a statement.
Source: Read Full Article