Dinakar Babu, president of the Udupi Zilla Panchayat, on Wednesday directed officers not to use plastic material, including packaged drinking water, during government functions in the district. He was chairing the monthly Karnataka Development Programme (KDP) meeting at the zilla panchayat (ZP), here. Mr. Babu said that he had written a letter in this regard. Even giving flowers in plastic covers and plastic water glasses during functions should be avoided. This measure had to be implemented effectively, he said.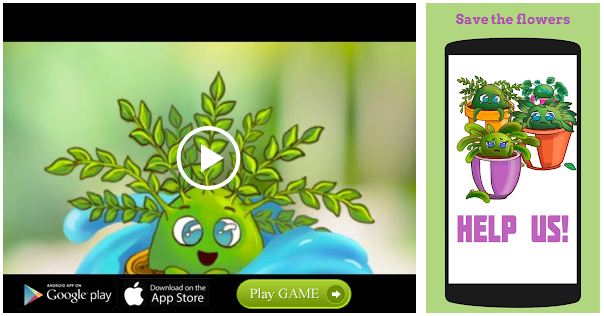 Mr. Babu also questioned officers about the ongoing probe into the alleged irregularities in the implementation of the Ujwala Scheme of the Union government by some gas agencies in the district.
To this, the Deputy Director of Food and Civil Supplies said that some complaints had been received with regard to two gas agencies providing LPG connections to other persons instead of the beneficiaries. The Deputy Commissioner had ordered a probe into this matter. The officers of Hindustan Petroleum Company Ltd. (HPCL) were conducting the probe. The officers were visiting the houses of the beneficiaries of Ujwala Scheme and collecting information as part of the probe, he said.
Shivananda Kapashi, CEO of the zilla panchayat, said that though there was scope for employment under the National Rural Employment Guarantee Scheme, not many people were coming forward to work under it in the district. Some gram panchayats had already written stating that they had no beneficiaries under the scheme. There was possibility to give work in agricultural and horticultural fields under MGNREGA. The gram panchayats should put in more efforts, he said.
Babu Shetty, Chairman of ZP Standing Committee on Education and Health, said that there were complaints of lack of staff for 108 ambulance service in the district. This was an important service and the problems in it should be set right immediately, he said.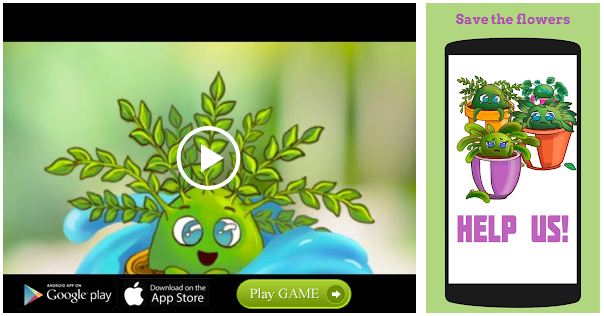 Sheela K. Shetty, vice-president of the zilla panchayat, Shashikanth Padubidri, chairman of Standing Committee on Social Justice, Nagesh Raikar, Deputy Secretary of the zilla panchayat, and Srinivas Rao, Chief Planning Officer, were present.
Source: Read Full Article