Andhra University is expanding its cooperation to Computer Science branch of Blekinge Institute of Technology, Sweden, a known name in the field of software engineering.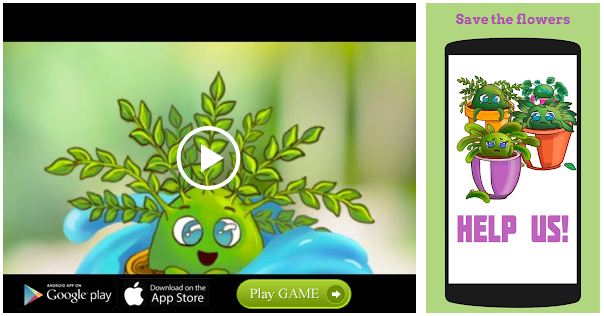 Computer Science included
After its Memorandum of Cooperation with AU for more than five years in ECE and Mechanical Engineering streams, AU is including Computer Science branch in the list from this year.
Students enrolled into this programme will study three years at AU College of Engineering and one year more at Blekinge Institute of Technology, Sweden.
Director of India Initiatives of Blekinge Institute of Technology Gurudutt Velpula and AU Vice-Chancellor G. Nageswara Rao met on Tuesday. Later, the V-C congratulated Venugopal Puripanda, an alumnus of the ECE branch, who has landed a job in Volvo Gothenburg, Sweden as sensor verification engineer.
Classroom complex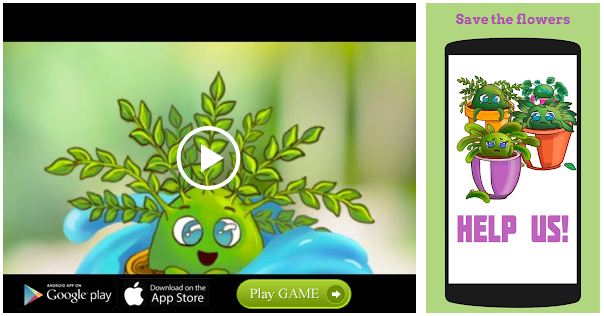 Meanwhile, HRD Minister Ganta Srinivasa Rao inaugurated new classroom complex at Civil Engineering Department, Andhra University. The facility comprising four classrooms measuring 11,000 sft with a capacity of 120 seats each was built with an investment of Rs. 2.38 crore.
Source: Read Full Article