The death of a lorry cleaner from Mettupalayam allegedly due to stone pelting by some supporters of truckers strike on Monday took place in Tamil Nadu, according to the Kerala police.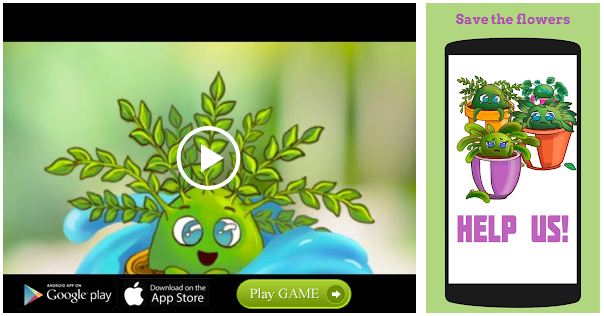 The investigating team found that the attack on Mubarak Basha aka Vijay (19) took place near Ettimadai on Salem-Kochi Highway, at least 10 km from Kerala-Tamil Nadu border at Walayar.
"We have collected scientific and other evidences, which show that the attack took place in Tamil Nadu. The lorry had crossed the Walayar border with an injured Basha," said Palakkad DSP G.D. Vijayakumar.
The Kerala police registered a case and have started investigation after the lorry driver, B. Noorullah, claimed that the attack took place at Chadayankalai near Kanjikode in the Kasaba police station limits. Later, he told the police that the attack took place before entering Kerala. The investigation by the Kerala police found that three other lorries of the transport company that owns the lorry that was pelted with stones had entered Kerala with vegetable loads from Mettupalayam before the attack.
"As per the statement given by the driver of the lorry which was attacked, around 15 assailants had come in an SUV and four motorcycles. The driver contacted crew of other lorries of the same transport company after the incident. Statements from the crew from other lorries have been recorded," said Mr. Vijayakumar.
Basha who succumbed to injuries on the way to hospital had fractured his rib as per postmortem findings. The police say there are less chances for rib fracture in a case of stone pelting.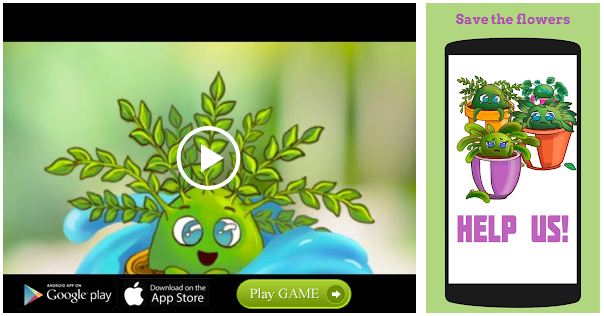 Officials from Kerala and Tamil Nadu police inspected the two places of attack as stated by the Noorullah.
Honour killing?
Sources in Mettupalayam said Basha had converted to Islam to marry his lover. When asked about rumours that it was a case of honour killing, Mr. Vijayakumar said they were yet to probe that angle. A senior official of Coimbatore District (Rural) Police said they were ready to take over investigation if their counterparts in Kerala submitted reliable evidence to prove that the incident took place before the lorry entered Kerala.
Source: Read Full Article