Police arrested A. Sajudeen (30) from Ondipudur and Y. Arokiadass (26) from Ramanathapuram on the charges of defrauding Rs. 21.99 lakh. The two persons, attached to a private agency filling cash in ATMs, were arrested based on a complaint filed by the branch manger of the agency they worked.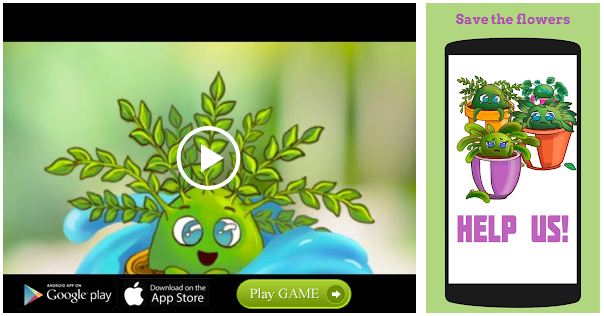 According to police, the duo had misappropriated the cash on various occasions while replenishing currencies in various ATMs in the city.
The misappropriation came to light when the auditor of the agency found mismatches in the money filled in ATMs as against the original amount that had to be filled.
Two arrested
The Sulur police have arrested Kadar Basha (22) from Malumichampatti and Manikandan (19) from Ganeshapuram late on Tuesday in connection with the snatching of nine sovereign gold chain belonging to S. Maheswari (40), wife of K. Selvapandi, Judicial Magistrate of Coimbatore district munsif court at Sulur, when she was riding pillion on husband's two-wheeler last month.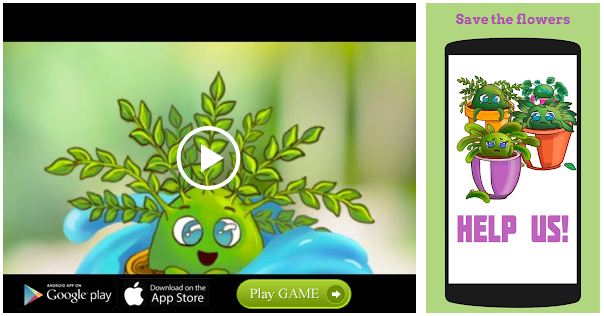 Source: Read Full Article