A primary health centre (PHC) in western Assam's South Salmara-Mankachar district has come under the scanner for allegedly destroying birth-related records after a complaint that its officials took money to issue fake birth certificates.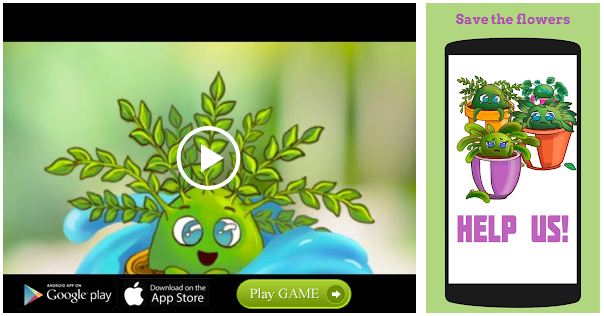 The complainants – advocates Anisur Rahman and Azaharul Islam – said the PHC issued many birth certificates against the same serial numbers. Such duplication has made it difficult for people to prove their citizenship as July 30, the date for publishing the complete draft of the updated National Register of Citizens (NRC), draws near.
Many people had enclosed birth certificates as proof of citizenship. The NRC, wary of fake documents, had on May 1 issued a notification that birth certificates issued by any entity other than the health department and more than a year after the birth of child would not be legally admissible.
In their FIR on Tuesday, the advocates said a section of officials of the South Salmara PHC had destroyed the birth-related documents of 25 years to "erase their misconduct".
Source: Read Full Article