Following a brief respite from the rain and heavy inflow into the reservoirs, the State government is now switching to a reconstruction mode.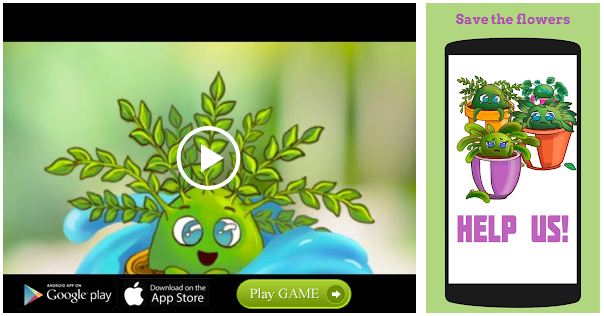 The government is gearing up to construct houses, conduct adalats for issuing ration cards and other documents in the flood-affected areas and taking forward rescue operations. .
Chief Minister Pinarayi Vijayan has sought the help of Non-resident Keralites in the reconstruction activities. In his appeal, he said 29 people had died and crops worth crores of rupees had been damaged. Hundreds of houses had been destroyed. It would take a long time for normal life to return and hence the support of people from all walks of life was imperative.
Donations to the Chief Minister's Distress Relief Fund are eligible for total income tax exemption. He said Kerala was in the midst of an unprecedented flood havoc that caused immeasurable misery and devastation.
CM donates Rs. 1 lakh
The Chief Minister himself had donated Rs. 1 lakh for flood relief work and Governor P. Sathasivam had announced a sharp cut back on his 'At Home' in the light of the monsoon havoc.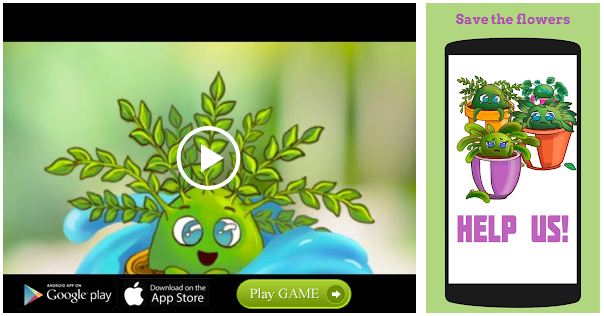 Though the monsoon fury abated on Saturday, mudslips were reported from 25 places — 21 in Idukki including Murikkassery, near Chinnar, Adimali, Rajapuram, Kanjikuzhi, Konnathadi, Panamkutty, Kallarkutty, Panikkankudi, Udumbanchola, Munnar Lekshmi Mankulam road, Aanaviratti village, Meenmutty, Pallivasal, and Ambazhachaal.
Mudslips were reported from Karikottakara in Kannur, Poochakara at Pongalloor in Malappuram, and Makkimala and Vythiri in Wayanad. Even though there was a respite from torrential rain on Saturday, major tributaries of the Kabani, including Mananthavady, Panamaram, and Nugu, are in spate in many low-lying areas of Wayanad.
400 evacuated
Relief and rescue operations by Army, Navy and National Disaster Response Force (NDRF) personnel are on in the district. Nearly 400 persons stranded in the flood were evacuated with the assistance of police and Fire and Rescue Services personnel.
Fishermen in Kerala, Karnataka, and Lakshadweep have been warned against venturing into the sea during the next 24 hours from Saturday in view of the strong wind that is likely to hit the coast.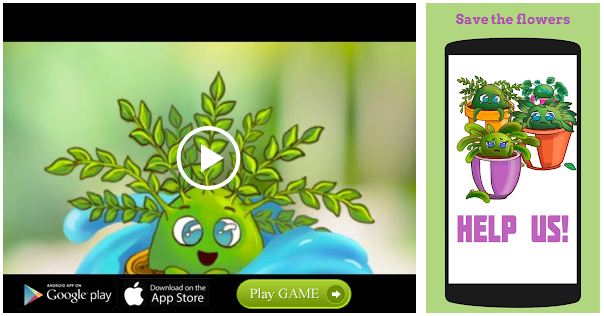 Source: Read Full Article