Prominent Carnatic vocalist Aruna Sairam has been selected for this year's Sangita Kalanidhi Award, instituted by the Music Academy, Chennai. The executive committee of the academy met on July 1 and unanimously selected her for the award, said academy president N. Murali.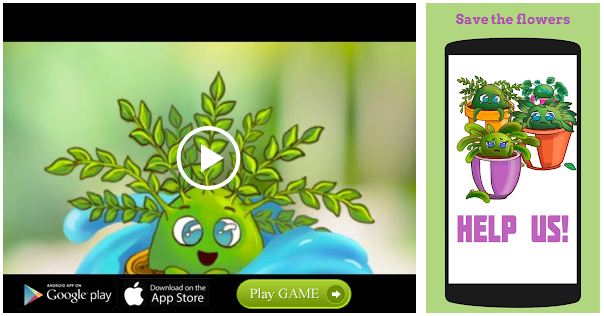 "With an illustrious career spanning decades, she can be credited with taking the art to a very wide audience, both in India and abroad. She is also known for her collaborative exercise in music with artistes of other countries and genres," Mr. Murali said. She will preside over the 92nd annual conference of the Music Academy, to be held between December 15, 2018 and January 1, 2019. The award will be conferred on her on January 1, 2019, on the day of
Sadas
.
"I am in an overwhelming situation and have no word[s] to explain my feeling. Even though I have won other awards, Sangita Kalanidhi convinces me that I have left an imprint in my chosen field," said Ms. Sairam.
Retaining her roots
Her mother Rajalakshmi Sethuraman hailed from Sirukamani, a village near Alathur, and her father Sethuraman was from Tiruvarur. Though her family lived in Mumbai, she kept in touch with her roots through music.
After gaining a solid foundation in her chosen art form at the Alathur School of Music, she became a student of T. Brinda, who used to visit Mumbai (then Bombay) to teach music. "She would stay with us at my house, and teach students for two-and-a-half months. For 15 years, I learnt from her. I used to regularly visit Chennai with my parents during the music season, and listening to maestros was a great experience," recalled Ms. Sairam. She also learnt from S. Ramachandran, a student of Chittoor Subramania Pillai, A.S. Mani, a disciple of Tiger Varadachariar, T.R. Subramaniam and nagaswaram player S.R.D. Vaidhyanathan.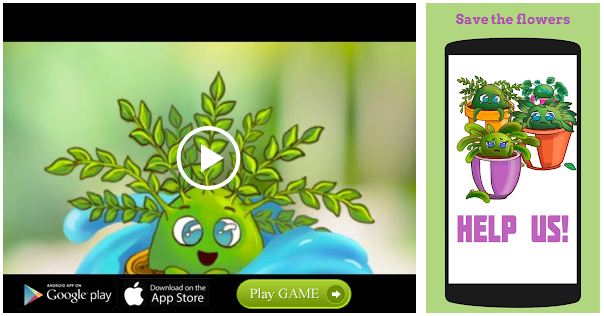 "[The late Carnatic vocalist] Balamuralikrishna taught me the techniques of improving my voice, and I learnt
abhang
from Mohan Pai," said Ms. Sairam

.
Though she lived in Mumbai, she started visiting Chennai regularly during the music season since 1990. In 2002, she shifted her base to Chennai permanently.
"My regular visits to Chennai between 1990 and 2000 gave [me] an opportunity to imbibe the music of others and learn techniques to communicate my music to the audience. Thus, I could strike a chord with them," said Ms. Sairam, who rapidly rose to prominence in the world of music.
Mridangist Thanjavur R. Ramadoss, a student of Palghat T.S. Mani Iyer and vocalist K. Omana Kutty, will receive the Sangita Kala Acharya award.
The T.T.K. Awards will be conferred on veena player Kalyani Ganesan and nagaswaram player S.R.G. Rajanna. Dr. Premeela Gurumurthy, the Vice-Chancellor of the Tamil Nadu Music and Fine Arts University, will receive the Musicologist Award, and dancer Shanta Dhananjayan, the Nritiya Kalanidhi Award.
Source: Read Full Article