Homecoming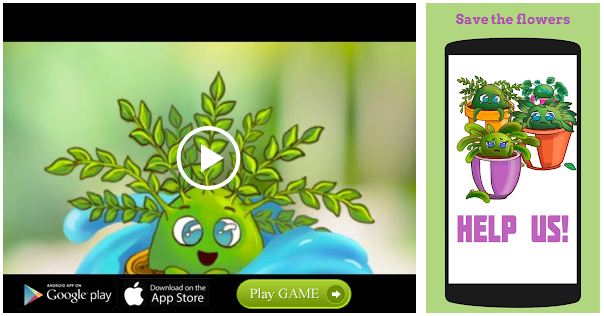 India International Centre presents an exhibition of paintings, by Oinam Dilip from Manipur. A graduate of College of Art, New Delhi, Oinam has exhibited in Manipur as well as in cities like Bangalore and Delhi. His approach is based on an honest internalisation of his experience rooted in identity and culture.
Venue:Art Gallery, India International Centre Annexe, Lodi Estate
Time:11 a.m. – 7 p.m.
Source: Read Full Article