The Puducherry Council for Science and Technology is making arrangements for public viewing of lunar eclipse from July 27 at 11 p.m. to July 28, 4 a.m., at Dr. Abdul Kalam Science Centre and Planetarium, Kurunji Nagar, Lawspet.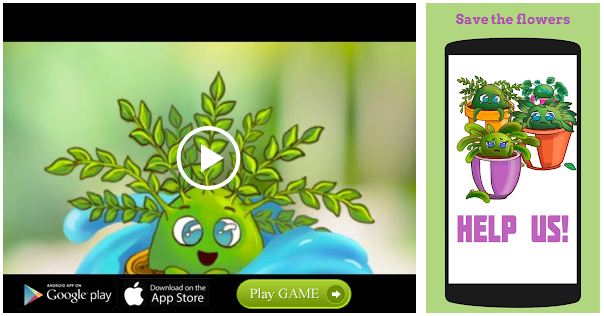 A statement issued by the council stated that total lunar eclipse will occur during the night of July 27 to early hours of July 28.
The total lunar eclipse of 2018 is visible in the following geographic regions: South America, Europe, Africa, Asia and Australia.
The partial phase begins at 23.54 hours on July 27, the total phase at 01.00 hours on July 28. The greatest eclipse will be at 01:51 hours.
'No harm'
While the total phase will end at 02.43 hrs, the partial phase will end at 03.49 hrs on July 28. The entire eclipse will be visible in India.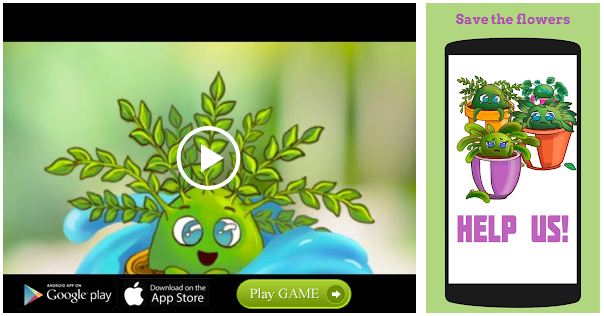 "Lunar eclipse can be observed without telescopes from an open space. Observing a lunar eclipse with naked eyes will not cause harm," stated the press release.
Source: Read Full Article