A 32-year-old army man, who was caught while attempting to rape a teenager on Monday, is now accused of raping another army man's daughter last December.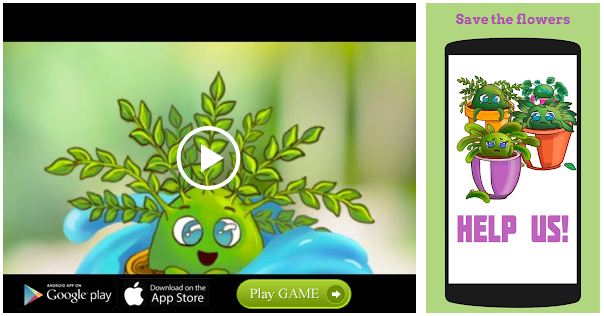 Hyderabad Commissioner of Police Anjani Kumar revealed on Wednesday Brijesh Kumar Yadav, a soldier with the 54 Infantry Division Signal Regiment, raped a 15-year-old girl, daughter of a retired army officer, near Ammuguda Railway Gate last year. Yadav was caught on Monday when he attempted to rape a 19-year-old at the same spot.
On December 21, 2017, the minor victim was brutally assaulted and her attacker fled after committing the offence. The victim's description of the accused was sketched by three different artists.
The investigators also learnt that the attacker had fled towards Neredmet, but were not able to ascertain his identity despite sniffer dogs picking up the scent.
Undeterred, cops set up surveillance cameras and deployed patrol vehicles to monitor the area of offence, located near the desolate Koh-e-Imam shrine. As luck would have it, the accused was captured when he attempted to rape a 19-year-old on Monday.
"When we saw how he had attacked his latest victim and her friend who tried to defend her, the similarities in the circumstantial evidence from both cases came to the fore. We then sent samples for DNA profiling of the accused, and it matched with sample collected from the minor victim," said North-Zone Deputy Commissioner of Police B. Sumathi.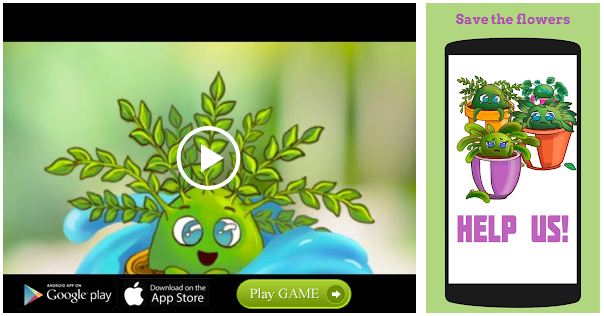 She added that timely collection of samples, hours after the assault, helped police nail the investigation.
In Monday's incident, Yadav inflicted serious injuries that left the victim's friend hospitalised. He also attacked the police constable who chased him, before being overpowered by two cops.
Yadav has been booked under various sections of the IPC, the POCSO and SC/ST Atrocities Act. He was sent to judicial remand and his supervisors in the Army have been informed, the police said.
Source: Read Full Article