The Army has selected SpyLite mini-UAV for high-altitude aerial surveillance. The mini-UAV is built by Cyient Solutions & Systems (CSS), a joint venture between Cyient Ltd of India and BlueBird Aero Systems of Israel.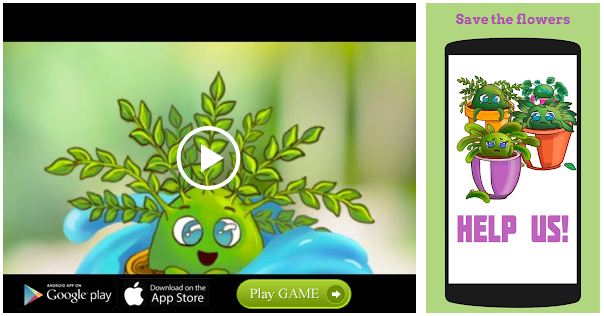 "The CSS offered, and successfully demonstrated, its flagship mini-UAV system, SpyLite, which was the only one that met end-user requirements," the CSS said in a statement. The system delivered high-quality day and night videos," it added.
According to the company website, SpyLite has an endurance of 4-5 hours and a maximum flight ceiling of 30,000 feet making it ideal for operations along the border with China as well as on the Siachen glacier.
Source: Read Full Article