The amendment to the Kerala Conservation of Paddy Land and Wetland Act, 2008, has once again exposed the Aranmula Puncha in the Pampa river basin to the threat of conversion.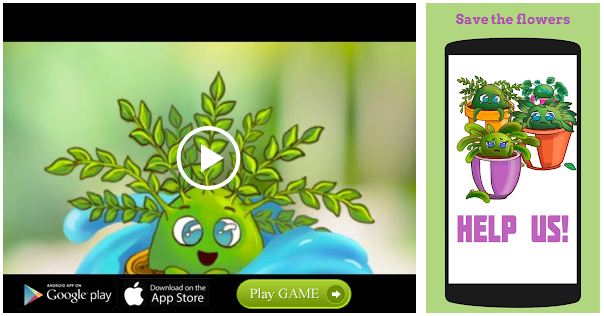 Though the government cancelled the controversial Aranmula airport project two years ago, a major portion of the puncha land identified as the project site had been lying uncultivated.
"The Revenue Minister had made it clear that conversion of paddy land would be permitted only for government projects. But, the new amendment leaves enough room for manipulation by the land lobby," says Thomas P.Thomas, an environmentalist.
Conversion bid alleged
P.P.Chandrashekharan Nair, spokesman of the anti-airport action council, said attempts were on to convert the Aranmula Puncha near the Nalkalickal bridge on the Aranmula- Kidangannur road.
He said the land mafia's bid was to convert the land along the roadside by dumping one or two lorry loads of earth on alternate days so that people rarely noticed it. However, as much as 15 cents of paddy fields had been converted near Kidangannur and the illegal activity was continuing, Mr. Nair alleged.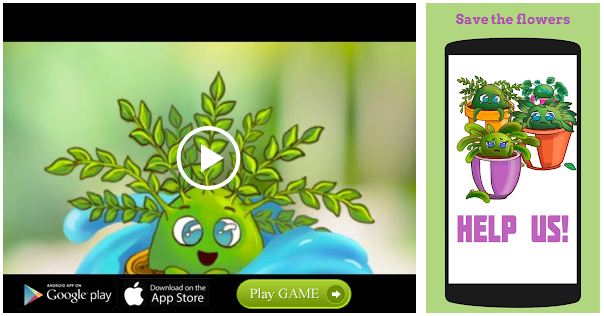 Mr. Nair alleged that officials were reluctant to act as there was a nexus between the land lobby and local leaders of political parties for such illegal conversions.
He said launching cultivation in the Aranmula Puncha spread across 3,000 acres was the only solution to protect the puncha land.
Thechikkavu Padasekhara Samiti president P.N.Thomas said the mainstream political parties that were united in the struggle to protect the Aranmula Puncha should surmount political differences to relaunch cultivation across the puncha land.
Plea to Minister
Mr. Thomas and Mr. Nair said Water Resources Minister Mathew T.Thomas instead of accepting the "misleading" reports submitted by officials should visit the puncha to know the sorry state of affairs.
A good number of canals in the puncha remained clogged, leaving the paddy fields waterlogged through out the year.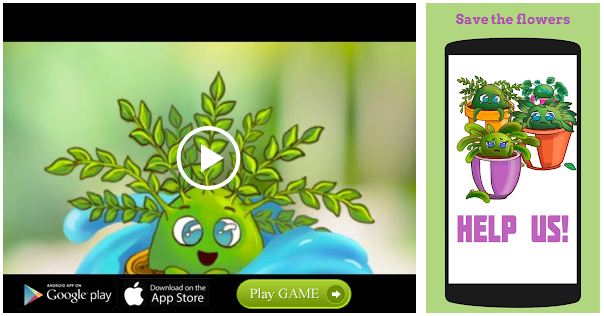 Though the Karimaramthodu stream had been restored on a directive of the Kerala High Court, many canals leading to it were remaining clogged, they said.
The Agriculture Minister, Water Resources Minster, and the Revenue Minister should jointly chalk out an action plan to restore the glory of the Aranmula Puncha, the peasant leaders said.
Source: Read Full Article