Andhra Pradesh government will soon be filing a petition in the High Court challenging the direction of the Union Ministry of Home Affairs on division of assets of Scheduled X institutions, which was against the directive of the Supreme Court as well as the provisions of the AP State Reorganisation Act, 2014.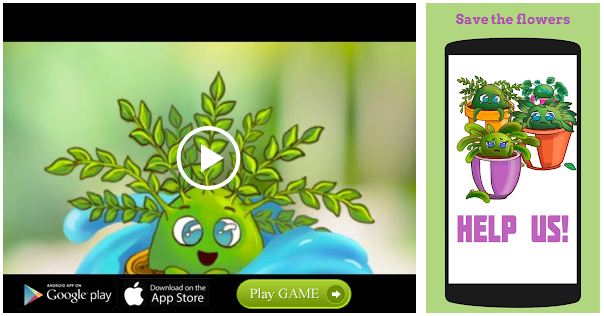 The Supreme Court gave a ruling in the case of AP State Council for Higher Education, a Schedule X institution, that both Telangana and Andhra Pradesh should share the assets and funds of the APSCHE on the basis of population ratio dismissing Telangana's contention that the assets should be apportioned on the basis of location.
Subsequently, the MHA, after taking the views of both the Telugu States, gave a decision in favour of Telangana that the funds of APSCHE could be apportioned on the basis of population ratio while the assets could be shared on the basis of location.
As Centre's directive was in violation of Apex Court order, AP government approached the Supreme Court against Centre's decision and it was advised to file a petition in the High Court.
Even four years after the bifurcation of combined AP, there are several provisions in 108 sections of the State Reorganisation Act that were not implemented so far. The AP government has been raising these issues in various platforms including in Parliament.
Parliamentary Panel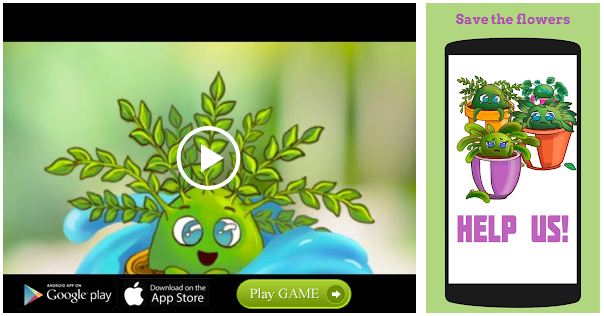 AP government officials have been asked to appear before the the Parliamentary Standing Committee on MHA at Delhi on Friday about its concerns related to the AP Reorganisation Act. The officials will also refer to the unresolved issues between Andhra and Telangana States on the sharing of assets of common institutions of the combined State.
Rajya Sabha member P.Chidambaram is the head of the committee with 20 members and it had been looking into the issues related the AP State Reorganisation Act. Sources said that the Friday's meeting was exclusively with AP officials.
There are 142 Schedule X institutions in the combined State of AP but their assets have not been divided between the two Telugu States due to lack of consensus on sharing of assets. There is some progress with regard to 91 Schedule IX institutions. The apportionment of AP Bhavan in Delhi is also pending before the Centre.
Source: Read Full Article