Approval to buy around 1,000 electric buses at an estimated cost of Rs. 2,500 crore, which was on the agenda of the Delhi Cabinet on Tuesday, was postponed due to what government sources claimed were issues related to "financial propriety".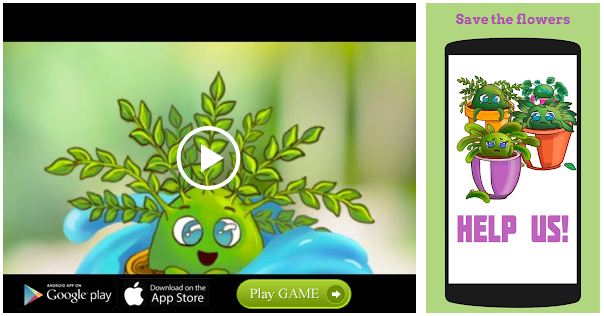 At a press conference, Deputy Chief Minister and Finance Minister Manish Sisodia said that while in-principal approval had been granted, "technical deficiencies" needed to be ironed out.
Taking sides
Government sources said that the e-buses proposal, which is scheduled to come up for hearing at the Supreme Court later this month, had the Finance and Transport departments on one side and the Cabinet of Ministers on the other.
"Issues related to financial propriety of the proposed induction became the bone of contention between the two sides. The proposal will now be deliberated upon at another Cabinet meeting scheduled for 11.30 a.m. on Wednesday," said a government source.
The proposal has been reworked and will be submitted for reconsideration on Wednesday, the source added.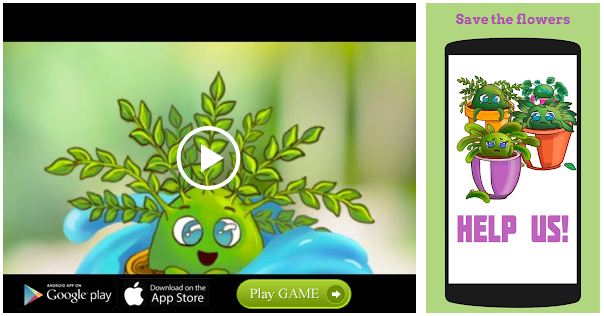 As reported by
The Hindu
on April 4, challenges to create the e-bus fleet, include lack of dedicated budgetary outlay and non-availability of charging points. Only two depots, one each at East Vinod Nagar and Bawana, have been proposed to be equipped with 11 KV sub-stations to provide charging facilities for the buses.
Source: Read Full Article