Deputy Chief Minister G. Parameshwara and former Chief Minister Siddaramaiah will visit Delhi on Wednesday to finalise the list of Congress legislators to be nominated to boards and corporations.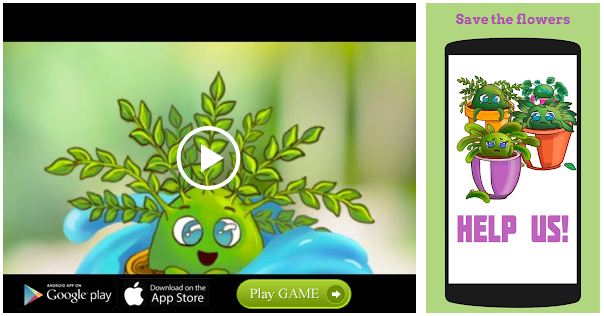 Congress sources said that the list of 20 legislators has been finalised and the two leaders will be seeking the approval of party president Rahul Gandhi. On the pressure being brought by some legislators not to announce the appointments during ashada (considered inauspicious), sources said that the Congress leaders were open for nominations any time. "However, if there is pressure to defer announcement post ashada, it is likely to be delayed," sources said. The list of Congress workers to be nominated for boards and corporations would be announced only after the announcement of the legislators' list, sources added.
Sources also said that Mr. Parameshwara and Mr. Siddaramaiah are likely to meet Congress MPs from Karnataka during their visit to Delhi to discuss both the preparations for Lok Sabha polls and also the Cauvery issue. Meanwhile, KPCC president Dinesh Gundu Rao, who is meeting district-level functionaries of the party to review the preparations for Lok Sabha polls, is set to complete the process by July 21 and the outcome would be discussed at the executive committee meeting on the same day.
Source: Read Full Article