The South Central Railway (SCR) has unveiled a new mobile app 'UTS', exclusively for those travelling on unreserved tickets.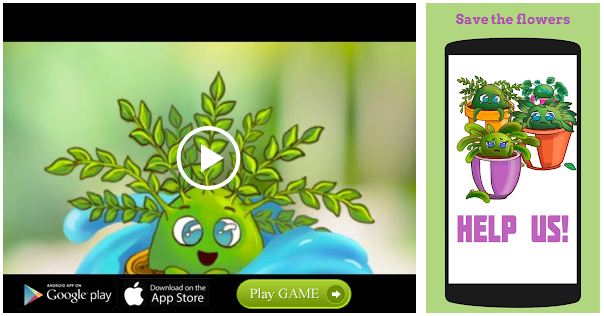 After July 15 midnight, they can purchase tickets digitally through the app, with the option of getting a confirmation on the mobile and travel paperless.
However, if a passenger buys an unreserved ticket for another person through the mobile app, the latter will have to take a paper ticket from any of the booking counter at the station since they would not carry the mobile from which the ticket was booked, said General Manager Vinod Kumar Yadav, on Thursday.
UTS can be downloaded on Android, Windows or iPhone platforms and after registration, passengers can book unreserved journey tickets, season tickets and platform tickets.
Tickets can be purchased either through the R-Wallet where there is a 5% bonus on every recharge along with free usage, or through net banking, mobile payment wallets or cards, etc. However, the tickets booked through the UTS cannot be cancelled.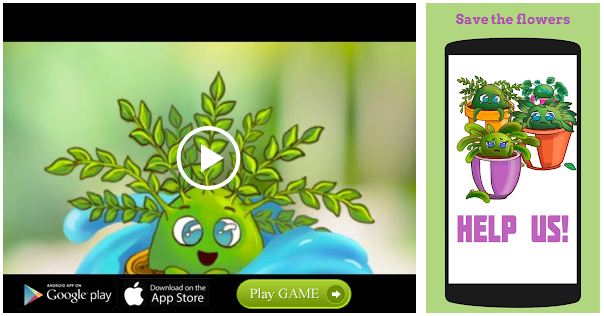 ---
Source: Read Full Article