Making light of BJP president Amit Shah's allegation that Tamil Nadu was among the most corrupt States in the country, senior AIADMK leader and Fisheries Minister D. Jayakumar on Tuesday said the BJP leader would not have made such a remark, and that his comments, made in Hindi, may have been wrongly translated in Tamil by BJP national secretary H. Raja.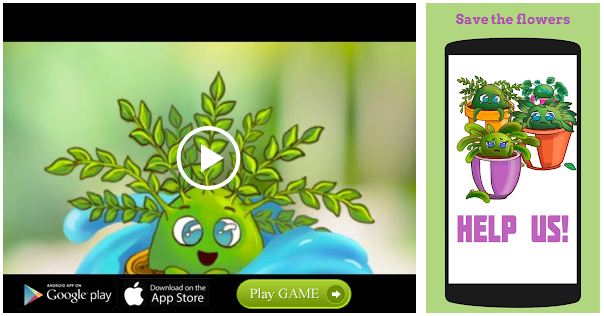 Mr. Raja was panned on social media for having wrongly translated a micro irrigation scheme that Mr. Shah had mentioned while addressing party workers in the city on Monday.
The BJP president had said that his party would form an alliance and capture power in Tamil Nadu to eliminate corruption in the State. When asked about these remarks, Mr. Jayakumar said, "He spoke in Hindi and it was Mr. Raja who translated it."
Pointing out that Mr. Raja had made an "embarrassing mistake" while referring to the micro irrigation scheme, Mr. Jayakumar said, "I think he [Mr. Shah] would have said good things about this [AIADMK] government, and it was he [Mr. Raja] who would have translated it otherwise."
To another query, Mr. Jayakumar said that in his understanding of the translated speech, Mr. Shah may have used the term "corruption" to refer to the exchange of cash for votes. "The DMK and others are experts in bribing voters," he added.
As for concerns raised over the presence of formalin in the fish sold at markets in Chennai, the Fisheries Minister said that since the supply of fish in the State accounted for only 70% of the demand, storing the catch was impossible. "Fish is stored only in the case of surplus catch," he argued.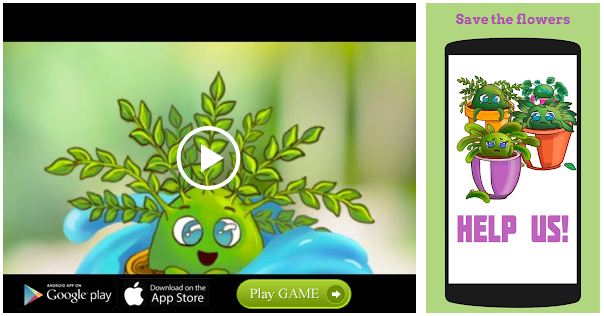 Claiming that "rumours are being spread as a planned campaign", Mr. Jayakumar said the Fisheries Department, the Food Safety Department and the Tamil Nadu Dr. J. Jayalalithaa Fisheries University jointly tested samples from all fishing harbours in the State and concluded that the claims were not true. He also appealed to the public not to panic over such reports.
Officials had been instructed to check fish from other States, and if they tested positive for formalin, action would be taken, he added.
CPI(M) flays Shah
The CPI(M) on Tuesday criticised BJP president Amit Shah for delivering an "empty, decorative" speech during his visit to Chennai a day earlier.
In a statement, CPI(M) State secretary K. Balakrishnan accused Mr. Shah of attempting to deceive the people by listing the funds released by the Union government for Tamil Nadu.
Source: Read Full Article