In a heart-wrenching incident, an ambulance driver in Kochi snatched the mobile phone of a critically-injured man in lieu of his unpaid ambulance rental.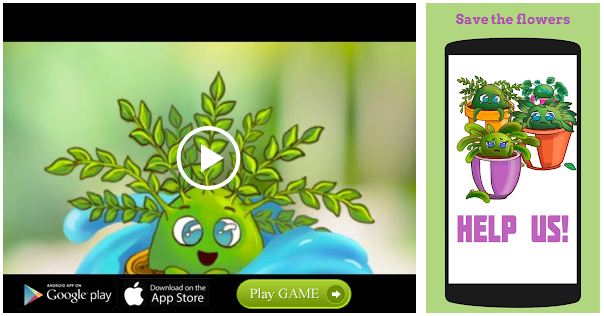 The deplorable episode took place on July 19 when Muhammed Javik, a native of Bhopal, who had suffered serious injuries in a road accident was brought to a private hospital in Kochi. Javik, employee of a car courier company, was transporting a luxury car to Thiruvalla from New Delhi, when the accident took place near Angamaly.
The car, which had been transported up to Bengaluru by a truck, was being driven to the owner's house when it ran out of fuel.
As Javik was refuelling the car using petrol bought from a fuel station nearby, a speeding truck rammed the stationary vehicle and ran over his legs.
Javik was first rushed to a private hospital in Angamaly and then shifted to another hospital in Kochi in a private ambulance for speciality treatment.
"As he was urgently in need of blood and surgery, we looked out for his mobile phone to contact his relatives but it had been missing already. We somehow managed to reach out to his relatives, who then called on Javik's number and found out the phone in possession of the ambulance driver," hospital authorities said.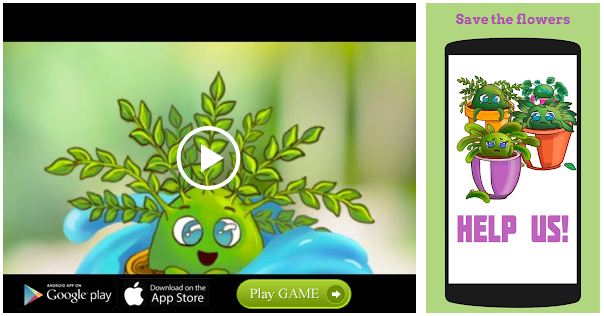 While the hospital had carried on with blood transfusion and surgery even in the absence of Javik's relatives, the phone was returned the next day when the relatives reached out to the ambulance driver and paid the vehicle rental.
Javik is now convalescing at the hospital here after undergoing a complicated surgery that lasted a couple of hours.
Source: Read Full Article