Amardeep Singh Cheema, a close aide of health minister Brahm Mohindra, has been appointed as chairman of Punjab Health System Corporation (PHSC).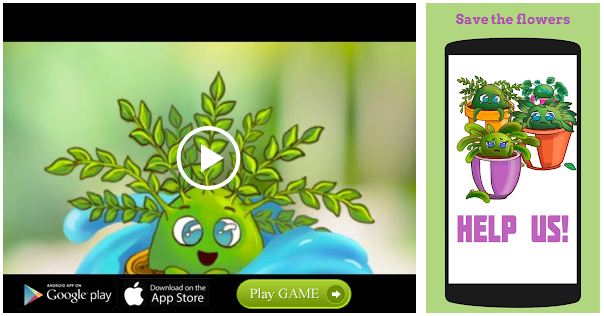 Cheema joined his office on Friday afternoon, minutes after his appointment was cleared by the chief minister's office.
A native of Cheema Khuddi village of Batala in Gurdaspur district, Cheema is former national vice-president of Nehru Yuva Kendra Sangathan. He is also member of Punjab State Board of Drug De-addiction.
His appointment as the PHSC chairman was being opposed by a strong lobby of ministers from Majha, but Mohindra finally had his way when chief minister Capt Amarinder Singh cleared Cheema's name for the head of the corporation, which purchases medicines and equipments worth hundreds of crores for the health department.
Source: Read Full Article