A team of CITU leaders led by their State president Ch. Narsinga Rao on Monday demanded that the State government allotted iron ore mines in Prakasam district to the Rashtriya Ispat Nigam Limited (RINL).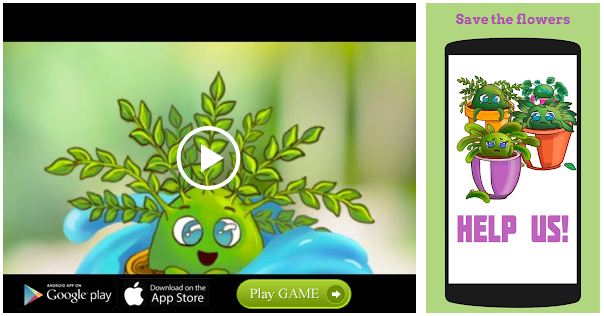 During a representation submitted to Mining Minister Venkata Sujana Krishna Ranga Rao here, Mr. Narsinga Rao pointed out that RINL, the corporate entity of Visakhapatnam Steel Plant, was incurring high production cost due to raw material insecurity and the Kudremukh Iron Ore Company had already conducted a survey in the area.
"The low-grade deposits of 100 million tonne are available in Prakasam district and it could be used for blending by the RINL. The application submitted by the RINL for allotment of captive mines has been pending since 2004-05 financial year.
Source: Read Full Article