The Bharatiya Janata Party (BJP) has alleged that the decision of the TDP and the Congress to enter into an alliance at the national level was born out of the 'collective feeling of insecurity' among defeated and unemployed politicians.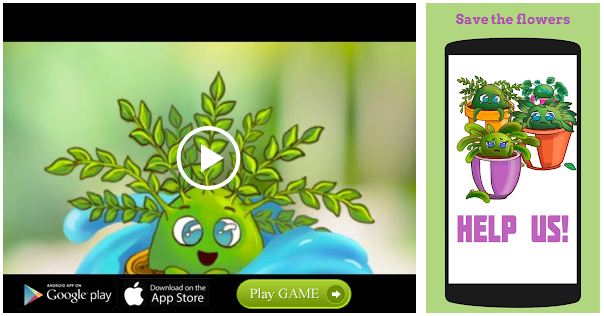 At a media conference here on Friday, the party's Rajya Sabha member and spokesperson G.V.L. Narasimha Rao said that the 'collective of the politically-irrelevant' could never convince the people on the need to cobble up an alliance with parties that they had opposed till the previous elections.
"At a time when the Congress is being routed across the country, the TDP's decision to side with it is disastrous. The TDP may survive the 2019 election as a party, but can never be in the reckoning after that," he predicted. He said the TDP's new bonhomie with the Congress was only aimed at 'somehow staying close to power and safeguarding its ill-gotten wealth.'
'No movement on NIMZ'
Mr. Rao blamed the TDP government for not taking up in right earnest the two National Investment and Manufacturing Zones (NIMZ) sanctioned by the Centre.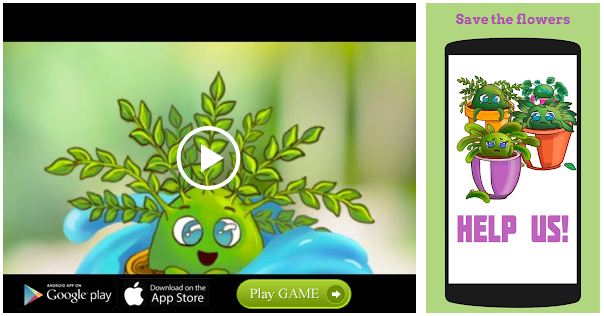 "Andhra Pradesh is the only State to get five such industrial cities. "Two — one at at Yerpedu in Chittoor district and another in Prakasam district — have already been sanctioned, but the State is yet to respond, " he charged.
Citing the Asian Development Bank (ADB) report, he said the Visakhapatnam-Chennai Industrial Corridor (VCIC) would lead to creation of one crore jobs in the next two decades. "Are not these the Centre's measures to help the State?" he asked.
Mr. Rao demanded that the State government explain where and how it had spent the Rs. 2.44 lakh crore allocated by the Centre and the Rs. 1.5 lakh crore taken as loan.
"Prove your credibility to people by coming out with facts instead of responding with threats," he said.
The BJP MP lashed out at Chief Minister N. Chandrababu Naidu for letting down his home district Chittoor, observing that half of it was reeling under drinking water crisis.
Source: Read Full Article