On December 18, 2017, Ajitabh went to sell his car to a prospective OLX buyer in Bengaluru, but never returned.
65-year-old AK Sinha, father of the 30-year-old techie Kumar Ajitabh who went missing in December 2017 in Bengaluru, has been running pillar to post to find him. After 222 days and no headway in the case, Sinha has now come to the national capital and requested that the case be transferred to the Central Bureau of Investigation (CBI).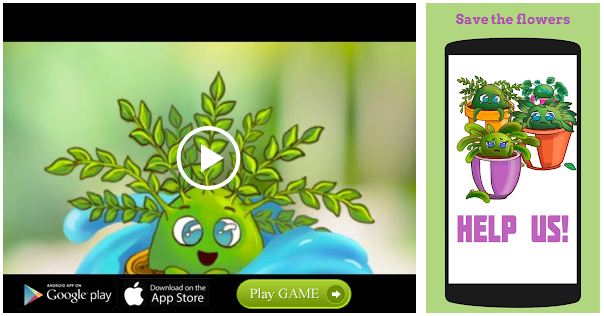 On December 18, 2017, Ajitabh went to sell his car to a prospective OLX buyer in Bengaluru, but never returned.
"I live now only to find my son. My wife has been sick and the only thing she wants is to talk to her son. Every court hearing that I have attended has been fruitless. The case is with the CID, but they have been just submitting status report to the court in envelopes and not letting us see it. It is painful to go and check the dead bodies every time police and other agencies call," said Sinha, a retired banker.
"Ajitabh was happy as he had got through IIM Kolkata for executive MBA. I had spoken to him a few days before he went missing. My brother's case points out to loopholes in security policies of these platforms and requires government attention. We want to ask the government how secure is Aadhar, since the prospective buyer had taken the number in someone else's aadhar card?" said Pragya Sinha, Ajitabh's sister.
According to the family, Ajitabh had wanted to sell his car so he could pay the fee for MBA at IIM.
"This is the real reason behind Ajitabh's disappearance. Maybe a deal was brokered, following which he might have cancelled the loan stating that it had a high interest," said Pragya, adding that police delayed action and it was only after 20 days they took sniffer dogs to the place where Ajitabh's last location was detected.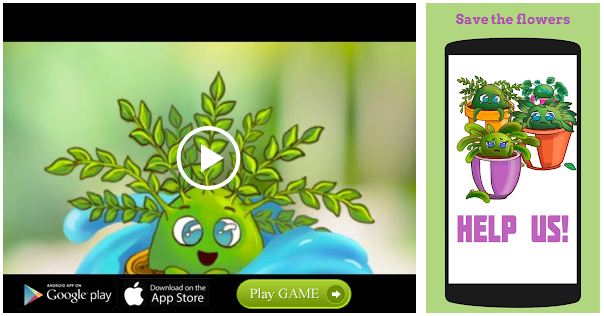 She said that police has not been able to procure Ajitabh's whatsapp data or his car and mobile number. The family also suspects that he must have fallen victim to an organised crime of those who dupe people on online platforms or even to organ trade business.
With the Karnataka High Court giving four weeks time to the CID to investigate, the family is hoping that on July 31 they get to hear something about their missing son.
Source: Read Full Article