Members of the All India Youth Federation staged a demonstration here on Wednesday protesting against the State and the Centre for their attempts to cripple the democratic way of protests by foisting cases against the agitators.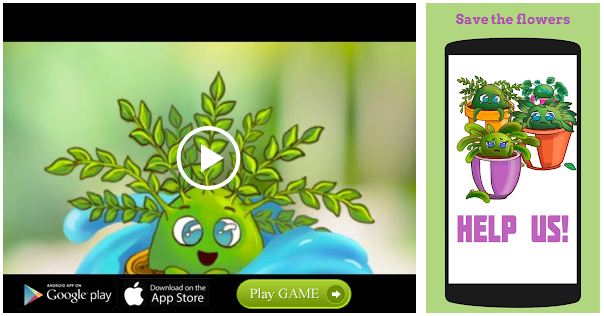 The protest was led by its district secretary S. Ganesamoorthy where the Communist Party of India Virudhunagar district secretary P. Lingam, former MLA T. Ramasamy and former MP Azhagirisamy participated.
The agitators said that the State government has put in the back-burner the by-pass road proposed to provide hassle-free road connectivity between Rajapalayam and Srivilliputtur for eight years.
However, the same State government was arresting the farmers who were protesting against acquisition of their farmland for the suddenly announced eight-way greenfield highway between Chennai and Salem, they said.
Similarly, 13 persons who were among those who protested against the Sterlite Copper plant were shot dead by the police in Thoothukudi.
Besides, the State government was foisting cases against those affected in the police action on May 22.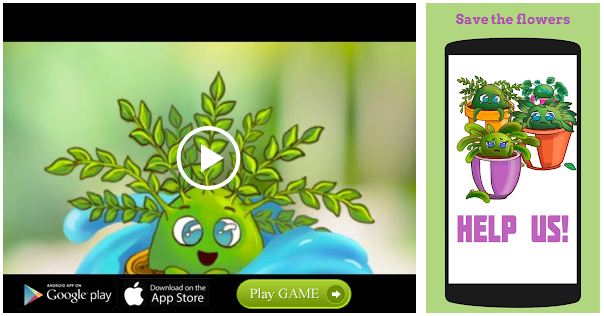 The State government should give up the 8-way project and stop booking cases against the anti-Sterlite protesters, the AIYF demanded.
AIYF State secretary Balamurugan inaugurated the protest. District president S. Senthilkumar was present.
Source: Read Full Article