Six years ago, the life of Saravana Kumar (name changed), an employee of Shivangi Clothing on Irugr Road at Chinniyampalayam, was going through a dark phase. Mr. Kumar's family was ruined because of his alcoholism. But when when Vijay Vikraman, a Chinniyampalayam native, wanted to launch a start up after having worked several years in the IT industry in the U.S., he chose people like Mr. Kumar and several others as employees.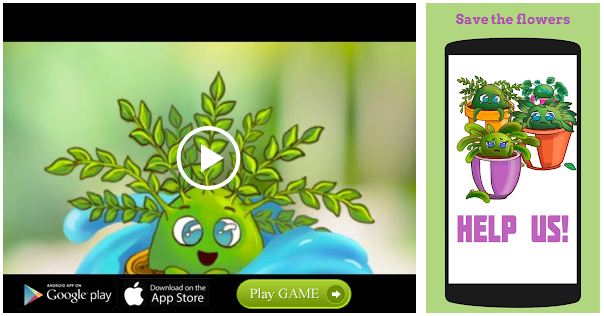 Currently, at least 50 men, who underwent rehabilitation programme to quit alcohol, are working under Mr. Vikraman earning around Rs. 20,000 per month. But several local people like Mr. Kumar employed at start ups, small and medium industrial units at Chinniyampalayam village are worried over losing their job as locations of their workplaces are within the area marked by the Revenue Department for acquisition for the expansion of Coimbatore International Airport.
At least 120 industries functioning at GKR Nagar near Chinniyampalayam are under the cloud of removal due to land acquisition. As per the current plan, the extended runway and the surrounding protected area will cross Chinnniyampalayam-Irugir road.
According to industry and land owners at GKR Nagar, the rate fixed by the Revenue Department for residential (Rs. 1,500 per sq.ft.) and agricultural plots (Rs. 900 per sq.ft.) are not fair and far less than the existing market value.
"GKR Nagar is barely 500 metre away from Avinashi road. While the market price is Rs. 9,000 per sq.f.t on Avinashi Road, the Government is offering us only Rs. 1,500 per sq.ft. for residential plots in GKR Nagar and other places. The existing machineries will have to be shifted to new location which require large amount of money," said an industry owner.
According to industry owners, the PWD which fixes value of the buildings to be demolished, has orally offered to pay Rs. 4,500 per square metre from which 10 % depreciation value and 10 % TDS will be deducted.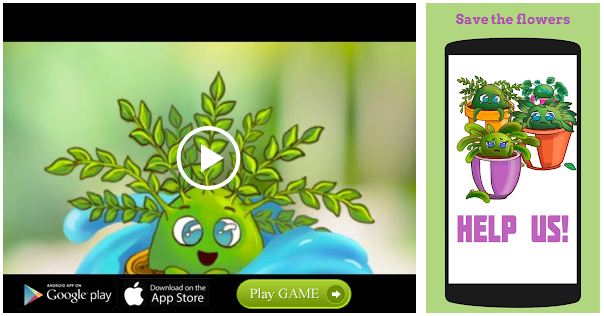 "When required to shift to a new place, we will have to spend anywhere between Rs. 2,000 and Rs. 3,000 per sq.ft. for construction. With the current price offered by the Government, we will be forced to shut operations and lay off employees," said another industry owner who manufactures textile machineries.
As of now, 73 residents and industry owners have obtained stay orders from Madras High Court against acquiring their land due to these factors. "We are not against the expansion project. All what we ask for is a comprehensive compensation package that matches with the market value," said owner of an industrial unit.
According to Revenue Department, consent letters have been received from 90 % of 629 acres identified for acquisition spread over 24 blocks in four villages. "The fact is that 90 % of the land which the Revenue Department refers to are either agriculture land or barren land. Houses and industries are located in the remaining 10 % of land, owners of which are yet to sign consent letters hoping for a better package," said an industry owner.
Norms flaunted
Apart from fixing price without conducting adequate levels of discussion with the land owners as per Land Acquisition, Rehabilitation and Resettlement Act, 2013, environment impact analysis and social impact analysis are not done for the expansion project yet. Apart from the damage caused to the green cover, possible noise pollution caused by frequent movement of wide body aircraft post expansion have to be studied as per norms.
Source: Read Full Article