This week saw the third strike in nine months by aggregator cab owners-drivers. Chief minister Devendra Fadnavis pacified them with assurances, as was done two weeks earlier when a strike was held in October. In March this year, aggregator cabs had gone off the road to press home their demands.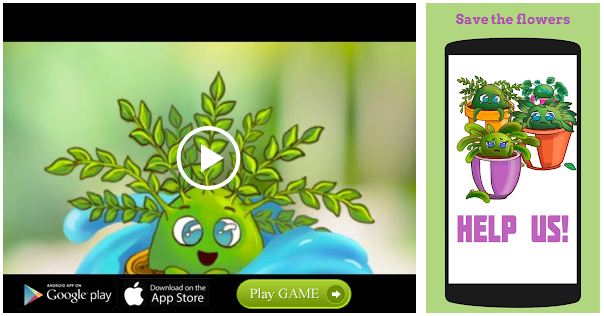 Driver-partners, as ride-hailing or aggregator companies call them, are now starting to ruffle their feathers in Bengaluru and Hyderabad as well. All of them have been demanding an increase in base fares, fuel-adjusted pricing to account for the steep rise in fuel prices, and other facilities that employees expect from their employers. Except that they are not employees. This continues to be a legal lacuna and jeopardises their rights vis-à-vis the companies.
Aggregator cabs or ride-hailing apps were meant to be a win-win for all: Drivers who could work on their own time and expand their business as they wished; tech companies which enabled lakhs of them by providing the platform; cities which would see a new blend of formal-informal transport, reducing congestion and pollution, and commuters who would have the comfort of private vehicles without owning them. The first batch of drivers earned handsomely in the early months of the business.
Two years after Uber – clearly the market leader – began operations in New York in 2011, it launched in Bengaluru. It then threw anchor in other cities including Mumbai and Delhi and by mid-2018, had a presence in 29 cities. Ola, another large ride-hailing app, followed suite. For Mumbaiites used to black-and-yellow taxis (or rickshaws) – rickety old vehicles, rundown or filthy interiors, and whimsical drivers – aggregator cabs were a wish come true. Never mind the cancellations, surge pricing, road-illiterate drivers. We no longer cabbed our way, we Uber-ed or Ola-ed it. Mumbai has nearly 45,000 to 50,000 – some estimates put it at 80,000 – ride-hailing cabs on its streets now.
So, what's going wrong with the fairy tale? As companies partnered with more drivers, they slashed incentives. As more aggregator cabs flooded the streets, drivers' earnings dived. Drivers found the going difficult; after paying EMIs on vehicle loans, maintenance expenses, and fuel costs, they had little to take home. They grew restive.
Uber explained that drivers' income varied depending on an individual's behaviour and driving decisions in a day, but the lower incentives had been offset by "higher organic earnings". The company rolled out a fuel-adjusted fee this month but drivers complain that it is too little.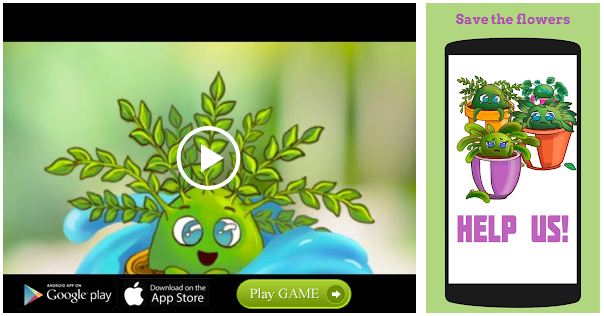 This informal, non-contractual labour is not the only price that the gig economy is extracting. Mumbai's road congestion and air quality may have been adversely impacted too. Given the lack of data on this here, it would be instructive to look at cities where such data are available. Ride-hailing apps put 2.8 new vehicle miles on the road for every mile of personal driving removed; with ride-shares, this marginally declined to 2.6 new vehicle miles in cities, found a study in the US earlier this year.
The study found that ride-hailing cabs added to the traffic; they also competed mainly with public transportation, walking, and biking by drawing customers away from these non-auto modes. Among the many reasons for the decline of Mumbai's famed BEST bus system, this could well be one. An over-whelming 77% of Mumbai's total daily commuters used public transport in 2015-16; we have no idea of how this has been disrupted.
Another research report in the US found that in the absence of ride-share apps, commuters would not have made as many as 49-61% of the trips on them or would have used public transport. These trends cannot be starkly different for Mumbai. Aggregator cabs are likely adding to – not reducing – congestion on Mumbai's roads; and thereby worsening air pollution too. This is why regulation becomes important.
New York legislated to freeze the number of licenses for ride-hail cabs for a year. A task group in the UK recommended a similar limit and pushed for regulation of ride-hailing apps "to solve challenges around congestion, air quality and parking". Maharashtra attempted to introduce licensing but it has largely come a cropper.
There's no denying their convenience for certain users but there is much to debate about the impact of aggregator cabs on the city itself.
First Published: Nov 22, 2018 00:29 IST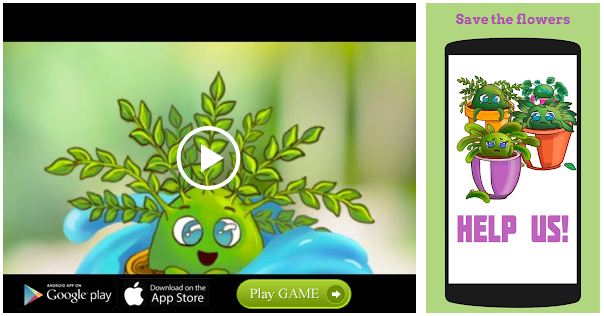 Source: Read Full Article