Scores of Adivasis from across the length and breadth of Bhadrachalam Agency participated in Dammakka Seva Yatra, a religious event dedicated to Pokala Dammakka, a tribal woman of bygone era known for her unflinching devotion to Lord Sri Rama, at the historic Sri Sitaramachandra Swamy temple in Bhadrachalam on Friday.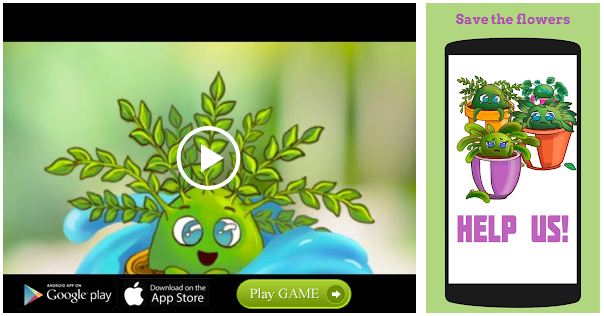 Demonstrating their boundless devotion to Pokala Dammakka, Adivasis offered a wide variety of flowers and fruits to the presiding deity on the occasion. They took part in an impressive ceremonial procession titled
giripradakshina
held under the aegis of Endowments Department as a mark of tribute to Pokala Dammakka. Adivasi artistes played traditional musical instruments as accompaniment to the songs in praise of Lord Rama and His consort Sita. Bhadrachalam MLA Sunnam Rajaiah, and Integrated Tribal Development Agency, Bhadrachalam, Project Officer, Pamela Satpathy offered floral tributes to the statue of Pokala Dammakka at the temple complex. The temple executive officer Krishnaveni, and others were also present.
Sri Govindaraja Swamy Tiru Kalyanotsavam was performed at the temple on the occasion of
Aashada Purnima
in the afternoon.
Main entrance closed
Later, the priests performed some rituals before closing the main entrance of the shrine at 2 p.m. in view of lunar eclipse. After the end of lunar eclipse, the temple would be reopened at 4.30 a.m. on Saturday.
Samprokshanam
and certain other rituals would be performed and devotees would be allowed to have darshan of the temple deity from 8 a.m. onwards.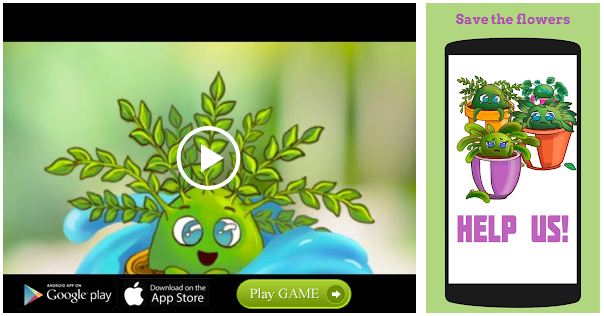 Source: Read Full Article