Staying connected to her roots and spreading legal awareness among fellow Adivasis in her homeland of Kothagudem division is the motto of 30-year-old Gummadi Anuradha, an assistant professor at the Hyderabad-based University PG College of Law in Osmania University.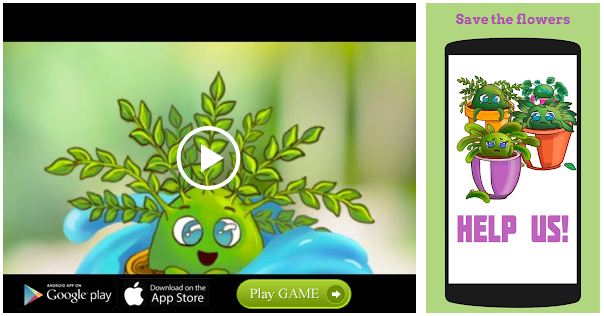 Ms. Anuradha, the youngest daughter of CPI (ML-New Democracy) senior leader Gummadi Narsaiah, who represented the ST-reserved Yellandu constituency five times in the past, inherited the characteristics of simplicity and accessibility for the needy from her father.
She studied in State-run educational institutions upto undergraduate level in the tribal heartland of Yellandu before pursuing higher education in law in Hyderabad. She completed her L.L.B and L.L.M courses from Osmania University and did her Ph.D on 'Tribal Property Rights'.
Hailing from a small tribal hamlet, she went on to become a faculty member in the Osmania University, thereby achieving the distinction of the first female Adivasi assistant professor of law in both Telugu States.
With a distinguished track record in spearheading the issues of tribal students in the Agency areas as a student activist and also as a Telangana protagonist during her college days, Ms Anuradha gained deeper insight into land, displacement and other issues concerning Adivasis across the tribal belt of the district.
And come vacation time, she won't let go of any opportunity to visit her native place.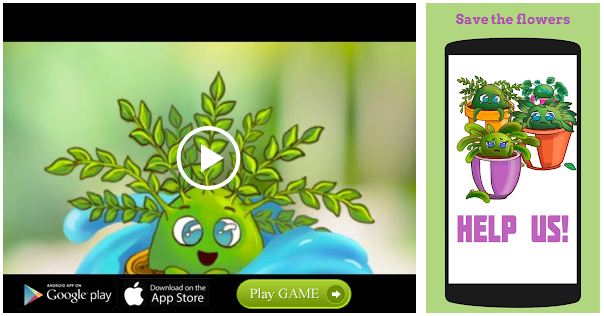 "I take pride in assisting my parents in farming activities and explaining to fellow Adivasis about their legal entitlements while spending my vacation in my native place," says Ms Anuradha.
While diligently performing her duties as a faculty member in the University College of Law in the State capital, she is attending to her father, who is recuperating after a heart surgery at a private hospital in Hyderabad.
"He is known for his compassion for poor and relentless services to the needy in the Agency areas and is a source of inspiration for me," she asserts, adding that legal awareness holds the key to safeguarding the rights of Adivasis.
Gram Sabha is the supreme authority in all matters in the Fifth Schedule areas as per the Panchayat Extension to Scheduled Areas Act, and it is imperative to educate Adivasis on the constitutional safeguards and laws governing the Fifth Schedule areas to protect their interests, she emphasises.
"I am planning to translate my Ph.D thesis on Tribal Property Rights into Telugu for the benefit of the local population in Agency areas and also do post-doctoral research fellowship on tribal health issues, mainly malnutrition, infant and maternal mortality," says the young academician with a grin of contentment.
Source: Read Full Article