Issues related to forests in Adilabad district figured prominently in the State-level review of the health of forests through a video conference on Tuesday.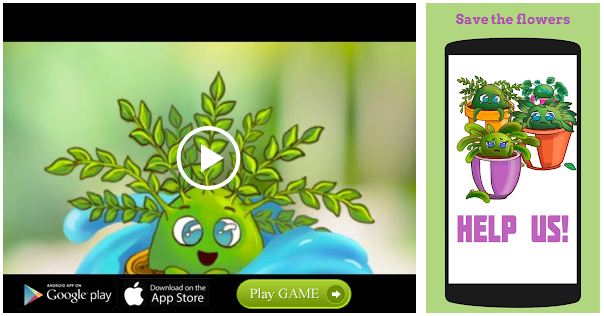 Telangana DGP M. Mahender Reddy and Principal Chief Conservator of Forests P.K. Jha jointly conducted the review with the district being represented by Superintendent of Police Vishnu S. Warrier and District Forest Officer B. Prabhakar.
Top State officials underscored the need for cooperation between the police and forest departments to control smuggling of teak wood.
Multani smugglers
The issue of Multani habitual timber smugglers was also reviewed. Mr. Warrier elaborated on the efforts of his department and that of the forest department in drawing a plan to help Multanis opt for alternate livelihood.
He also recalled his interaction with people of that community to dissuade them from continuing on the path of crime.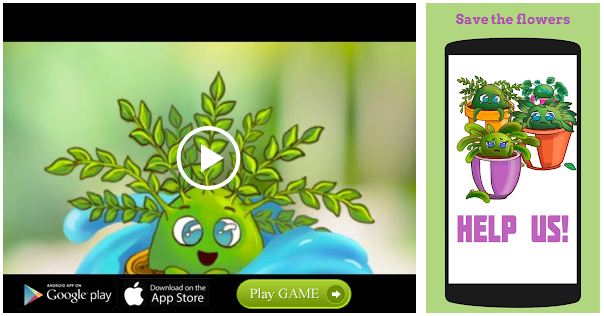 Mr. Reddy and Mr. Jha also discussed the issue of encroachment of forests.
Source: Read Full Article