The door closing mechanism of the AC local train developed a snag on Monday, with the doors of the 9.10 a.m. Virar-bound train failing to open at Dadar station.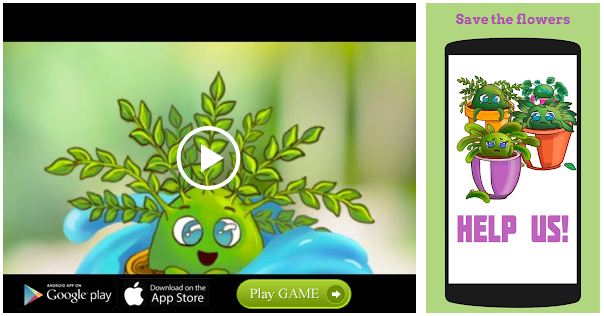 The issue, however, did not recur at the next station or through the day, and services continued as normal.
Dadar resident Malcolm Kapadia regularly takes the same train to Vasai, and had planned to take it with his father on Monday. "We were waiting on Platform No. 3 near the front coach, the one next to the motorman's. The train halted and several of us were waiting for the doors to open," he said.
Mr. Kapadia said several commuters on board the train were also waiting to get down. "There was the usual warning sound indicating the opening and closing of doors, but the doors remained closed. We also saw that the motorman speaking with someone on the platform," he said. The door closing mechanism is operated manually by the guard.
According to Western Railway, doors of only two coaches had the problem. "The doors of two coaches of the AC local did not open at Dadar. However, the issue seemed to rectify itself, and at Bandra they worked perfectly. The doors did not have any glitches through the day, and hence we continued the service. We will conduct a thorough examination at night, once [the train] completes all services for the day," Sanjay Mishra, divisional railway manager (Mumbai),WR, said.
A senior railway official said that since some doors opened and some did not, the guard may not have realised there was a glitch in the system. However, Mr. Kapadia said none of the doors opened. "All doors open and close together. After the train left, there were several passengers on the platform who had not been able to board. Some of them even went to the station master's office. Railways should be a little more responsible since it is the only AC local and they are also charging us a higher fare."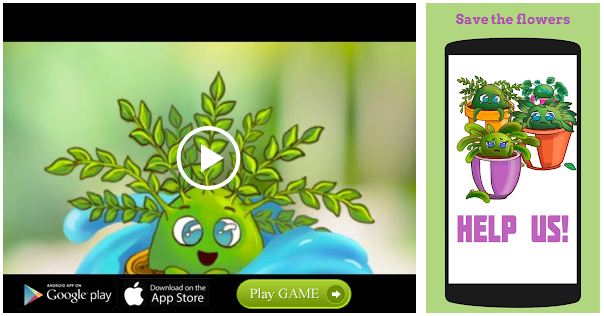 Western Railway had pulled the AC local from service for a few hours in June, when the air-conditioning system in three coaches had developed a glitch.
Source: Read Full Article