The police on Thursday took into custody the State secretary of the Campus Front of India (CFI) in connection with the Abhimanyu murder case.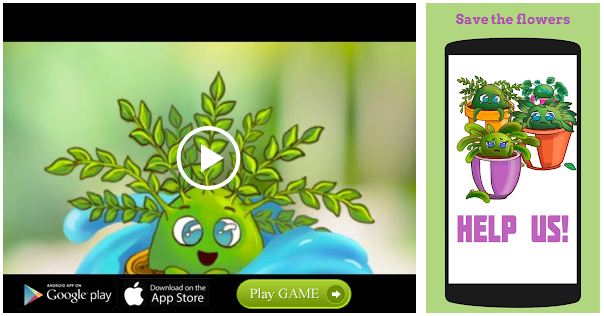 The suspect was identified as Muhammad Rifa, a native of Thalassery in Kannur and a second-year student at a private law college in Ernakulam.
Acting on a tip-off, the police traced him to a hideout near Bengaluru, reportedly arranged by a feeder organisation of the Popular Front of India (PFI).
An inmate of Cochin House, a hostel run by the PFI, Rifa is accused of mobilising a squad that unleashed violence at Maharaja's College, Ernakulam. The investigators, however, are yet to confirm whether Rifa was a member of the squad that executed the murder.
Meanwhile, one more suspect, identified as Fazaluddin, surrendered before a magistrate on Thursday. The court had earlier dismissed an anticipatory bail plea moved by Fazaluddin, who is accused of aiding the killer squad to go into hiding.
Source: Read Full Article