After the Aam Aadmi Party (AAP) on Thursday removed its firebrand Bholath MLA Sukhpal Khaira from the post of leader of opposition (LoP) in Punjab assembly, Khaira expressed resentment towards party's decision during a press conference at Chandigarh Press Club on Friday.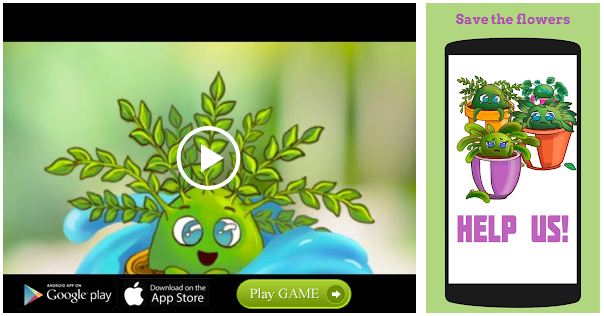 Nine of 20 Punjab AAP MLAs raised a banner of rebellion against Arvind Kejriwal; the dissident faction needs 14 MLAs' support to split the party under the anti-defection law.
The party MLAs call the decision undemocratic and seek review of the decision to remove Khaira as LOP in a letter to Arvind Kejriwal on the crisis in state AAP.
The party has also announced state-level worker convention at Bathinda on August 2.
Khaira announced he will resent party's decision but will not leave the party.
Meanwhile, other party MLAs said that the decision was still under consideration and not finalised. Kanwar Sandhu said there should be a proper procedure followed while taking such decision.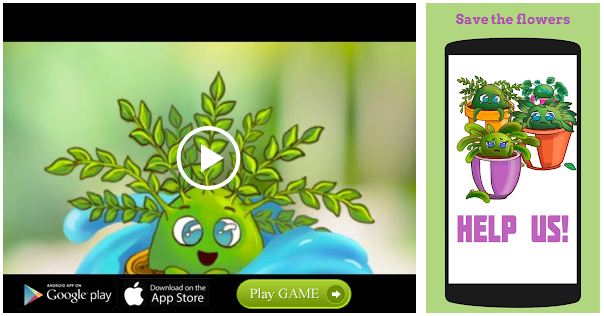 Another AAP MLA said, "We were informed over a phone call about party high command's decision. This is undemocratic."
Source: Read Full Article