Aam Aadmi Party (AAP) leaders and volunteers on Tuesday took to the streets as the party launched its door-to-door campaign in support of the demand for statehood for Delhi.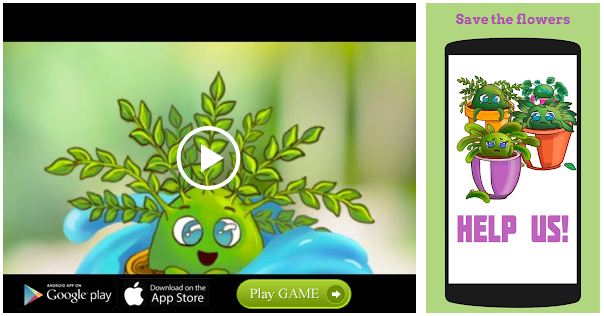 AAP Delhi convenor Gopal Rai inaugurated the first of the 3,000 '
andolan kendras'
(centres to coordinate the campaign) in Model Town. Leaders, including Atishi Marlena, Dilip Pandey and Raghav Chadha, carried out the signature campaign in different parts of the city. Pankaj Gupta and Gugan Singh Ranga were also part of Tuesday's campaign.
AAP Delhi spokesperson Saurabh Bharadwaj said: "There are two parts of the campaign. One involved distribution of Chief Minister Arvind Kejriwal's letter to Delhiites explaining the benefits of statehood and the other involved collecting signatures on a letter written to Prime Minister Narendra Modi asking him to grant statehood to Delhi."
Party leaders said that the issue of statehood would be at the centre of the AAP's 2019 Lok Sabha campaign. Ms. Marlena, Mr. Chadha, Mr. Pandey, Mr. Gupta and Mr. Ranga have been appointed incharge of a Lok Sabha constituency each and are likely to be the party's candidate for the seats.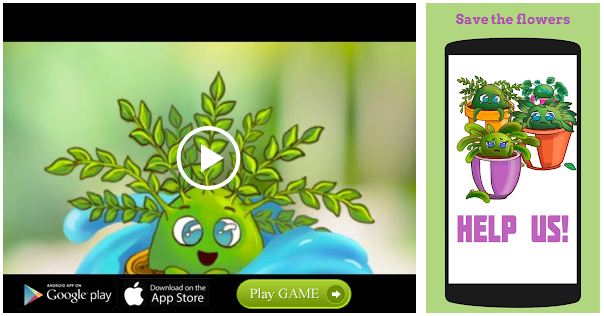 There are two parts of the campaign. One involves distribution of the CM's letter to Delhiites explaining the benefits of statehood. The other involves collecting signatures on a letter written to the PM
Saurabh Bharadwaj
AAP Delhi spokesperson
Source: Read Full Article