The honest gesture of B. Mohammed Yasin (7), a class two student of Panchayat Union Elementary School at Chinna Semur, came in for appreciation from Superintendent of Police S. Sakthi Ganesh after he handed over a bundle of denominations valued at Rs. 50,000 that he found on the road on Wednesday.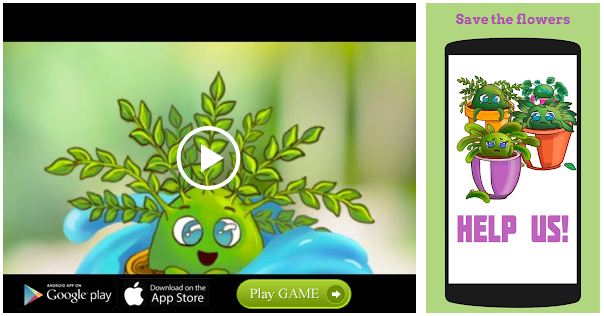 During the break at 11 a.m.,, Mohammed Yasin came out of the school where he found the cash on the road.
He took the cash and handed it over to his teacher Jayanthi, who in turn took the boy and the cash to the headmistress Yashmi. She counted the bundle of Rs. 500 denominations.
Later, she took the boy to the district police office and met the SP and handed over the cash.
The SP congratulated him and handed him uniforms, school bag and other materials. The SP said that the currency was wrapped with a paper with the name of IDBI Bank printed on it. Inquiry is on to ascertain the owner of the cash, he added.
Source: Read Full Article