Only 6.81% of the candidates who appeared for the Karnataka State Eligibility Test (K-SET), which determines eligibility for appointment to posts of assistant professors and lecturers in universities and degree colleges in the State, have cleared it. The results were announced on Thursday after a long delay.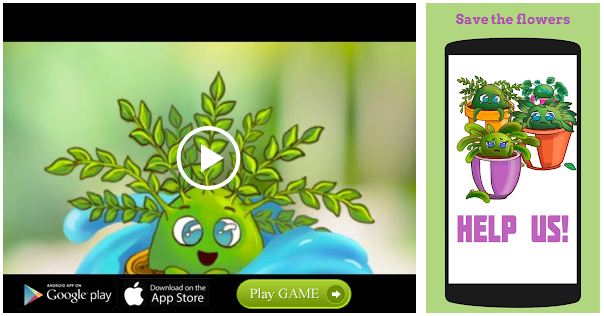 The University of Mysore, the nodal agency certified by the University Grants Commission (UGC) to carry out the test annually, conducted the exam on December 31, 2017. Students representing various State universities wrote the test in 11 cities. The test was conducted for 39 subjects.
Of the 63,068 candidates who sat for it, only 4,295 — 2,603 men and 1,692 women — have cleared it. In 2016, 7.12% of the candidates had cleared the test. Bengaluru stands first in overall pass percentage, with 9.39, followed by Mangaluru with 9.21. The highest pass percentage — 18.18 — was in criminology (18.18) while the lowest — 3.26 — was in physical sciences. Commerce stream, which saw the highest number of candidates (9,508), saw just 567 clear it.
Vice-Chancellor (in-charge) T.K. Umesh told reporters on Thursday that not many candidates cleared the test as the assessment pattern was tough. The results can be accessedon Friday on www.kset.uni.mysore.ac.in.
Source: Read Full Article